I spotted this one over on Alice in Bookland and, since Beauty and the Beast one of my all time favourite fairy tales, decided this would be a fun substitute for todays Top Ten Tuesday.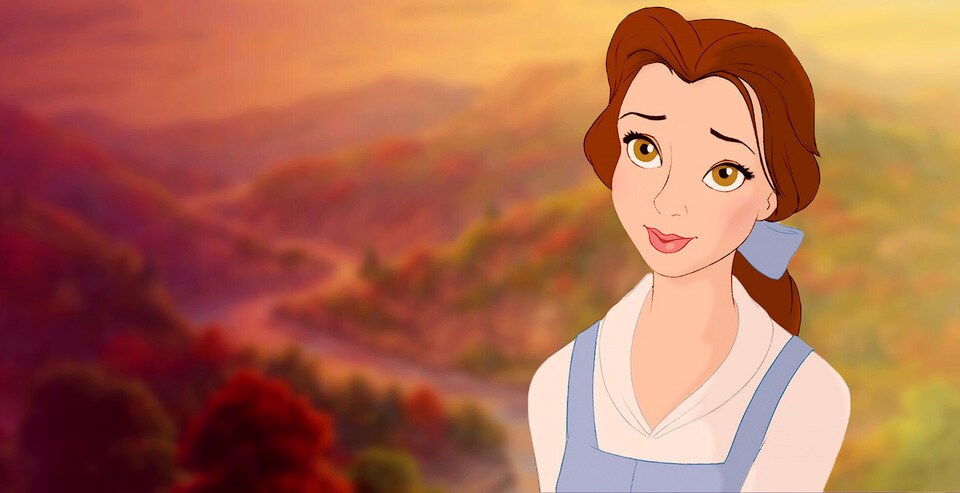 TALE AS OLD AS TIME: A theme, trope or setting that you never tire of reading about
The plucky upstart (and Chosen One) sets of on a dangerous quest to save the kingdom and/or world.
BELLE: A book you bought for its beautiful cover, but which turned out to be beautiful on the inside as well.
Stain by A G Howard. I love the art that gets used on Howard's covers, the Splintered series is beautiful too.
BEAST: A book you weren't expecting much about, but which in the end surprised you.
Lava Red Feather Blue by Molly Ringle took me a couple of chapters to get invested in, but once I was I wound up really loving this book.
LEFOU: A loyal companion that you can't help but love more than his counterpart.
I don't think I've read a lot of spin-offs… or, at least, few I remember. Maybe not 'more than' but I've really enjoy the spin-off novellas in Gail Carriger's Parasol Protectorate universe.
MRS POTTS, CHIP, LUMIÉRE AND COGSWORTH: A book that helped you in difficult times or that taught you something important.
Camp by L C Rosen. I mean, partly this is just a light, summer YA about queer acceptance and accepting yourself, but more than that, I read this last July when I was having a really hard time. I didn't have much focus for reading, but this was a comfort on some long nights.
SOMETHING THERE: A book or series that did not interest you at the beginning, but that you read until the end.
Not 'didn't interest me', I wouldn't carry on with a series I wanted interested in, but the October Daye series started out as a solidly average first couple of books. From third one to the thirteenth (as far as I've gotten) though they were all four and five star reads.
BE OUR GUEST: A bookish character that you would like to have as a dinner guest.
Amanda from Twice Shy by Aurora Rey would be great, because I hope she'd bring along some of her cakes and doughnuts along for dessert.