This was created by the lovely ladies Mandy and Sha @ Book Princess Reviews. I was tagged by Kaya @ afictionalbookworm. Thank you so much for the tag! Hercules is one of my most favourite Disney films ever — Meg is my hero — so I was super stoked to get to fill this one out and share it.
You're tagged if you want to join in!
Zero to Hero – Name a Character That You Didn't Think Much Of At First But Ended Up a Favorite
Queen Sabran from The Priory of the Orange Tree by Samantha Shannon.
I'm not really sure why Sabran didn't click for me straight away, but luckily I had plenty of time to get to know her better and I really came to love her as a character.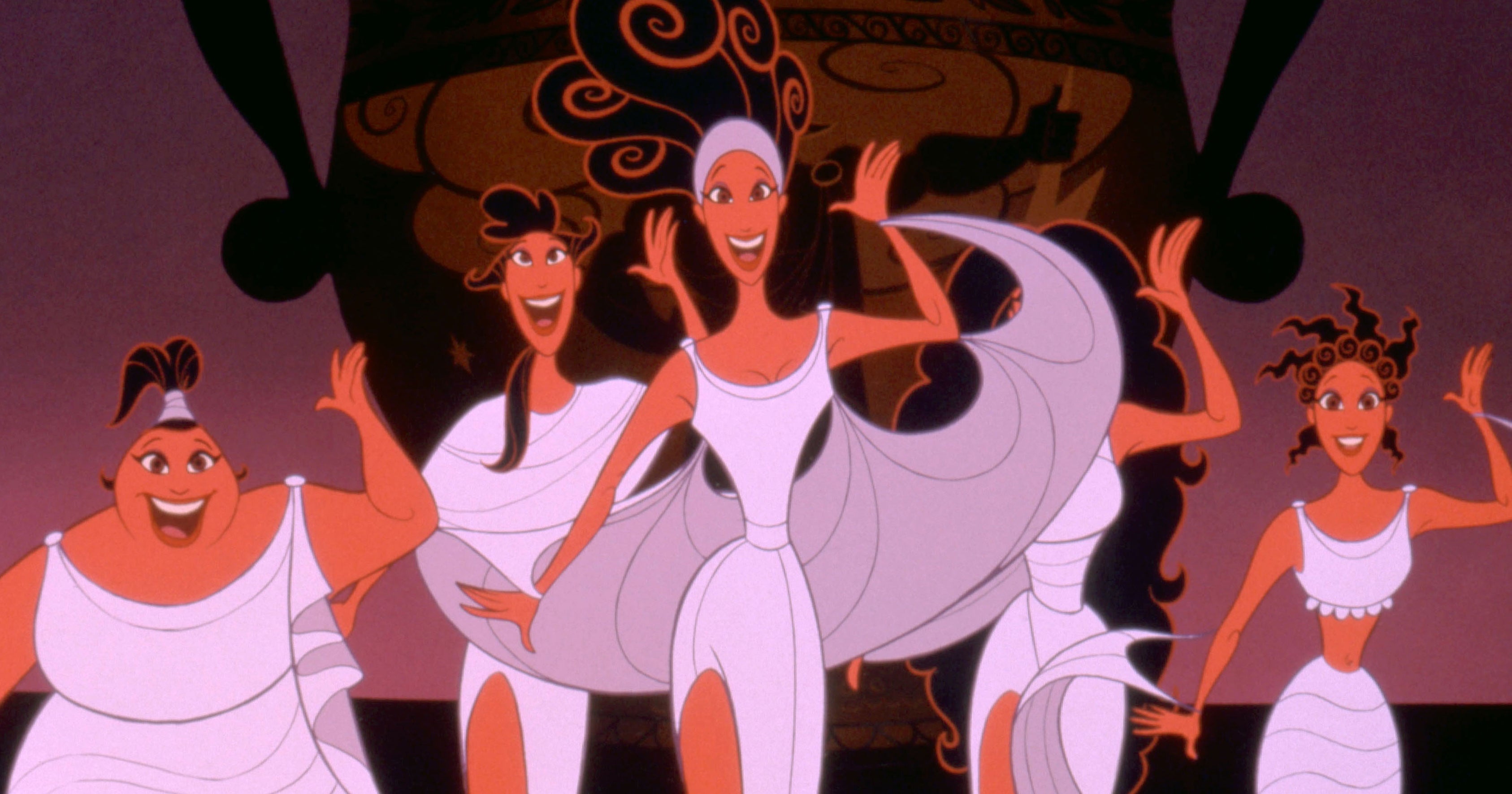 The Muses – Name Some Characters/Books/Authors That Inspire You
Character: Esme Weatherwax from the Discworld books. I still want to be Granny when I grow up. She's so badass.
Book: Camp by L C Rosen. It's all about being your best self, whoever and however. Plus, shockingly, it actually put me in the mood to try out some outdoor activities, which is sort of a miracle.
Author: Seanan McGuire. Not only is she one of the most prolific authors I know of — that back catalogue! — and able to write across so many different genres, I've loved every book of hers that I've read.
Megara – Name a Character Who Has to Do Morally Complex Things To Save Themselves/Others/World
Alessandra from The Shadows Between Us by Tricia Levenseller.
I wasn't 100% sold on the way this book played out towards the end, but I loved that Alessandra was so unapologetically ambitious and willing to do whatever she had to to reach her goals.
I really, really love morally grey characters so I'd also mention Miryem from Spinning Silver by Naomi Novik, Prunella from Sorcerer to the Crown by Zen Cho and Soraya from Girl, Serpent, Thorn by Melissa Bashardoust.
Hercules – Character That Goes Through a Huge Change
Maia from The Goblin Emperor by Katherine Addison.
What I love about this book is that Maia goes through lots of huge changes — social, personal, inner growth etc. — but at the same time he remains very true to who he is right from the start.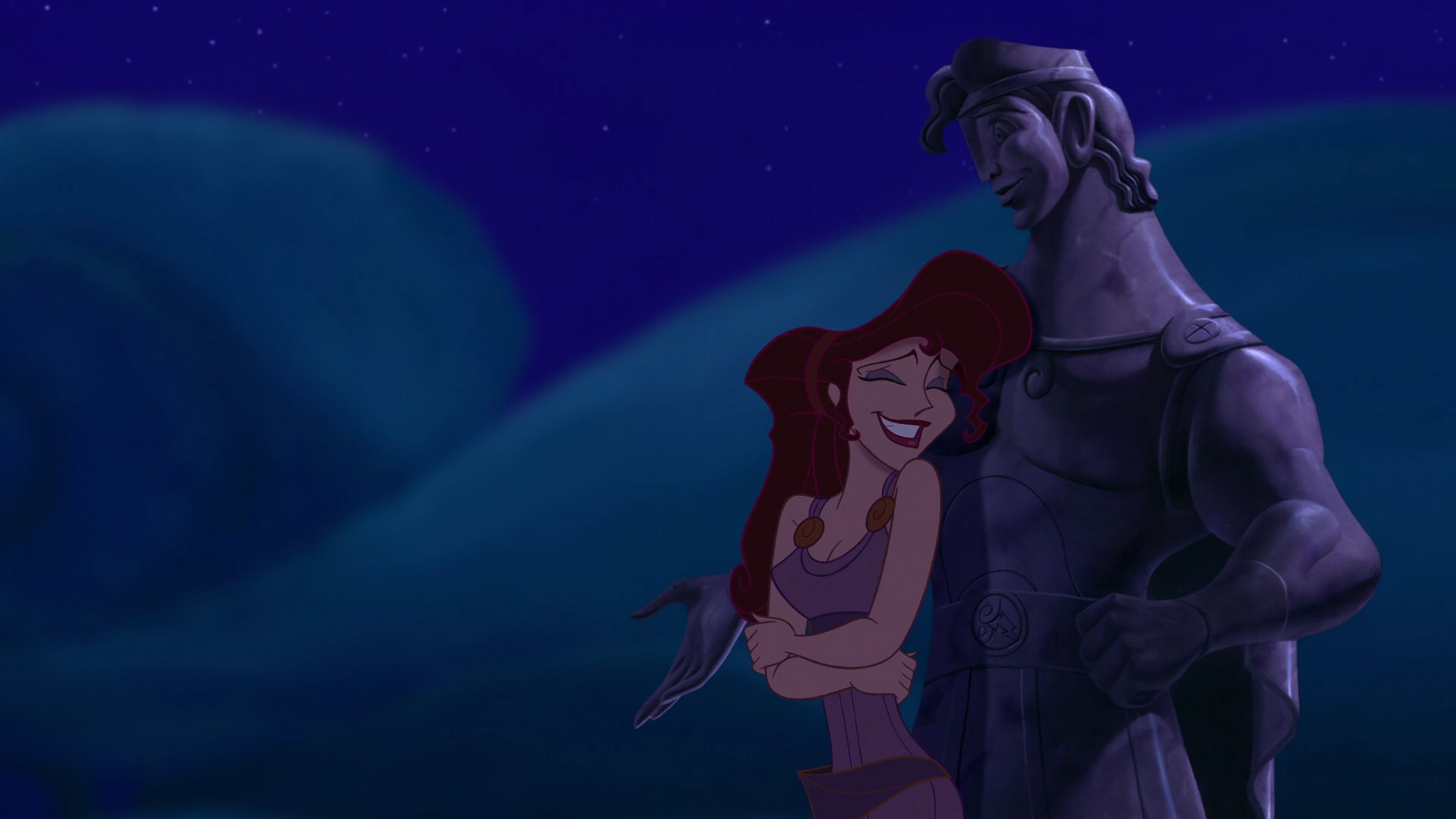 I Won't Say (I'm in Love) – Name Your Favorite Romance With the Miscommunication Trope
Camp by L C Rosen.
I mean, that's literally the whole point of the novel? One of the extremely rare cases where I've enjoyed watching two characters who really just needed to sit down and talk to one another.
Hades – Name a Villain That Stole the Show
Lestat de Lioncourt from Interview with the Vampire by Anne Rice.
I lost interest in this series after a point, but in the original book I loved Lestat. Clearly I wasn't the only one since he basically became the star of an awful lot of the following books.