At the end of last year, I decided I really wanted to dig into classics in 2020. I challenged myself to read two classics a month, at least one of which was by a female author. I picked twelve women and created the Classic Women Reading Challenge. All the details are in this post. Check it out and feel free to join me!
I'm setting myself a personal target to try at least one novel by a 'classic' woman writer and at least one other classic (of any type/ author) each month next year. I'll be combining my personal goals with some existing readathons: #Victober, #Georgianary, #ClassicsCommunity and #JaneAustenJuly. *Phew!*

I've picked 12 female authors who published work pre-1914. They're all pretty prolific and pretty well-known — I think — so should be easy enough to find a good selection to choose from. 
From January to March, my classic female authors were Fanny Burney, Maria Edgeworth and Emmuska Orczy.
January:   Evelina by Fanny Burney
February:  Belinda by Maria Edgeworth
March:  The Ninescore Mystery by Emmuska Orczy
My Thoughts on the Books
Evelina by Fanny Burney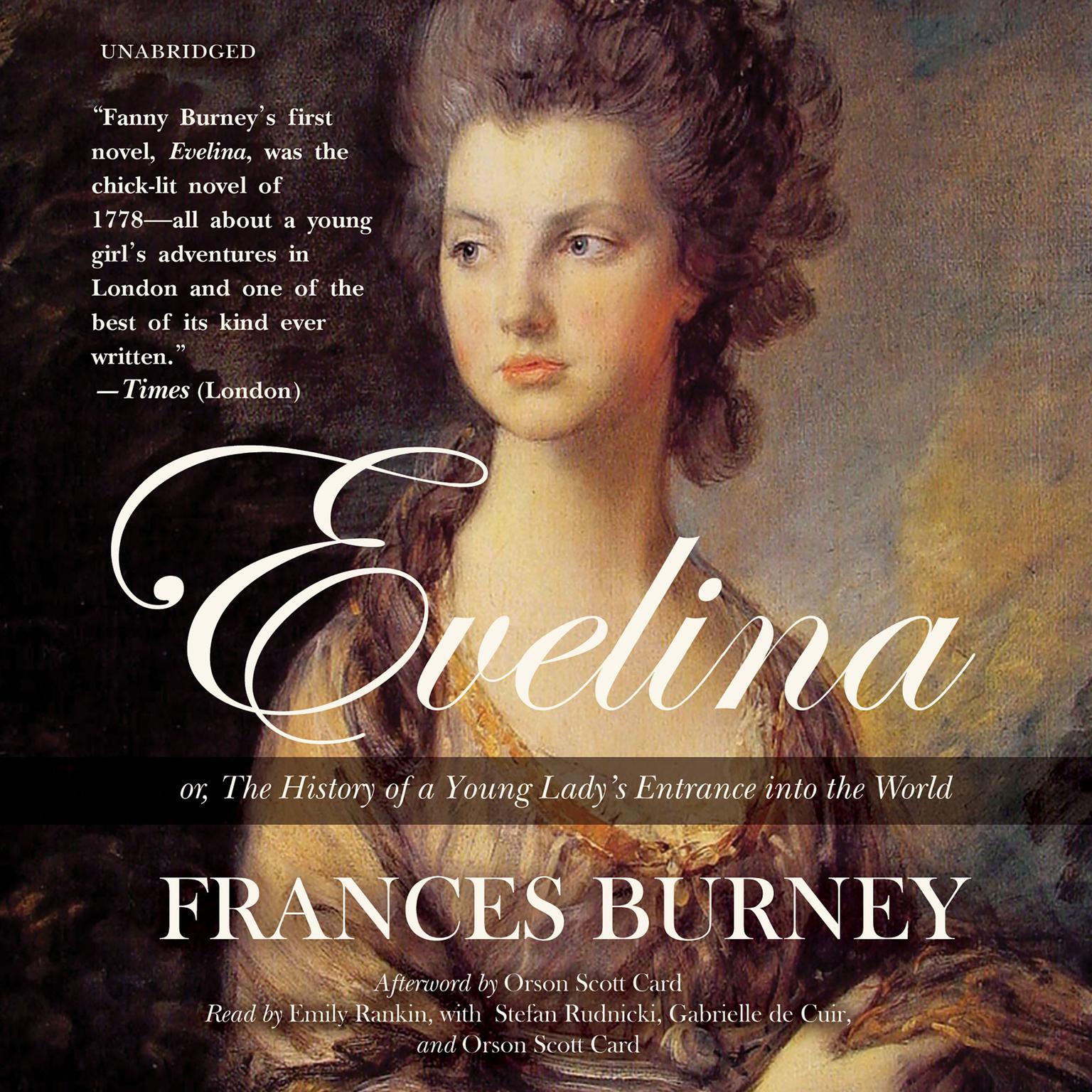 Evelina, published in 1778, was one of Jane Austen's favourites and you can see the seeds of inspirations that would come through in Austen's own writing. Evelina is a romance and a comedy of errors, following the naive protagonists as she moves up in society. I got lots of Pride and Prejudice vibes from Evelina's mishaps with overbearing suiters and her will-they-won't-they with Lord Orville.
I really like the main body of Evelina herself's storyline — the romance, the mystery over her parentage, her stumbling into various situations she was unprepared for.
At first, I thought the epistolary format wouldn't work for me, but because so many of the letters are from Evelina, it felt more like a simple first-person for the most part and I soon found myself enjoying the format.
One problem I had with the book, was that it could have been cut down in the middle to tighten the pacing. To be honest, most of Volume Two was a lot of padding. It wasn't a huge issue, and overall I found it moved pretty smoothly. My other problem was the character of Captain Mirvan and the way he harassed Madame Duval. The French/English conflict was very heavyhanded, but I did understand that it was meant to be humorous satire and wouldn't have seemed extreme at the time. The Captain's practical jokes and the extent to which he harassed Madame Duval and other characters just seemed so ridiculous and childish to me though, and it threw me out of the story at a couple of points.
Belinda by Maria Edgeworth
"What a treasure, to meet with any thing like a new heart—all hearts, now-a-days, are secondhand at best."
I didn't dislike Belinda, but I thought it much more of a struggle than Evelina. There were a lot of twists and surprises, but they felt overly complicated to me.
There were a lot of very interesting elements to Belinda but, if anything, I think this might have been what put me off. I wish more time had been spent on the most interesting things only touched on — interracial relationships, Lady Delacour's suspected cancer and her hiding of her illness, pistol duels between women etc. — instead of Belinda's on-off courtship and lots of paragraph of the author/characters ruminations. Not a bad book by any accounts (I wasn't tempted to DNF), and it has more than a few very interesting sections but it ran on too long to keep me excited about getting back too it. There's a lot to like and a lot of potential, but this just wasn't for me. I think I'd try some of Maria Edgeworth's other books still, Castle Rackrent particularly appeals to me.
After Belinda and Evelina, which are similar in a lot of ways, I was really glad I'd picked a mystery next, something different, I don't think I could have enjoyed another romance/ life story type novel again so soon.
The Ninescore Mystery by Emmuska Orczy
 This was a super short one, easily readable in under an hour. It's a pretty straightforward little mystery without any real characterization.
It reminded me a lot of a female Holmes and Watson. Lady Molly's assistant tells you all the evidence, then Lady Molly solves the case by setting up a trap, using her 'feminine intuition' and keen insight instead of evidence.
Since it's so short there's no real opportunity to ponder the mystery or explore the 'female department'. I'd have liked to get to know Mary and Molly. There were some nice lines though, and I found Orczy's writing very readable and enjoyable. There's twelve short Lady Molly stories. I don't know if I'd go out of my way to read the rest, but they're so short I might use them just to break up larger books. Because I liked the writing though, I'll definitely add The Scarlet Pimpernel novel to my TBR.
Plot Summaries
Evelina by Fanny Burney
Frances Burney's first and most enduringly popular novel is a vivid, satirical, and seductive account of the pleasures and dangers of fashionable life in late eighteenth-century London.
As she describes her heroine's entry into society, womanhood and, inevitably, love, Burney exposes the vulnerability of female innocence in an image-conscious and often cruel world where social snobbery and sexual aggression are played out in the public arenas of pleasure-gardens, theatre visits, and balls. But Evelina's innocence also makes her a shrewd commentator on the excesses and absurdities of manners and social ambitions–as well as attracting the attention of the eminently eligible Lord Orville.
Evelina, comic and shrewd, is at once a guide to fashionable London, a satirical attack on the new consumerism, an investigation of women's position in the late eighteenth century, and a love story.
Belinda by Maria Edgeworth
The lively comedy of this novel in which a young woman comes of age amid the distractions and temptations of London high society belies the challenges it poses to the conventions of courtship, the dependence of women, and the limitations of domesticity. Contending with the perils and the varied cast of characters of the marriage market, Belinda strides resolutely toward independence.
Admired by her contemporary, Jane Austen, and later by Thackeray and Turgenev, Edgeworth tackles issues of gender and race in a manner at once comic and thought-provoking. 
The Ninescore Mystery by Emmuska Orczy
The first in the Lady Molly of Scotland Yard short stories.
From Wikipedia:
First published in 1910, Orczy's female detective was the precursor of the lay sleuth who relies on brains rather than brawn. The book soon became very popular, with three editions appearing in the first year. As well as being one of the first novels to feature a female detective as the main character, Orczy's outstandingly successful police officer preceded her real life female counterparts by a decade.
Lady Molly, like her fictional contemporaries, most often succeeded because she recognised domestic clues foreign to male experience. Her entry into the police is motivated by a desire to save her fiancé from a false accusation. Once her superior intuition has triumphed, Lady Molly marries and leaves the force.