Film-a-thon is being hosted by @shakirahjelley from 7th to 14th January. It is a week long readathon dedicated to appreciating cinema & literature.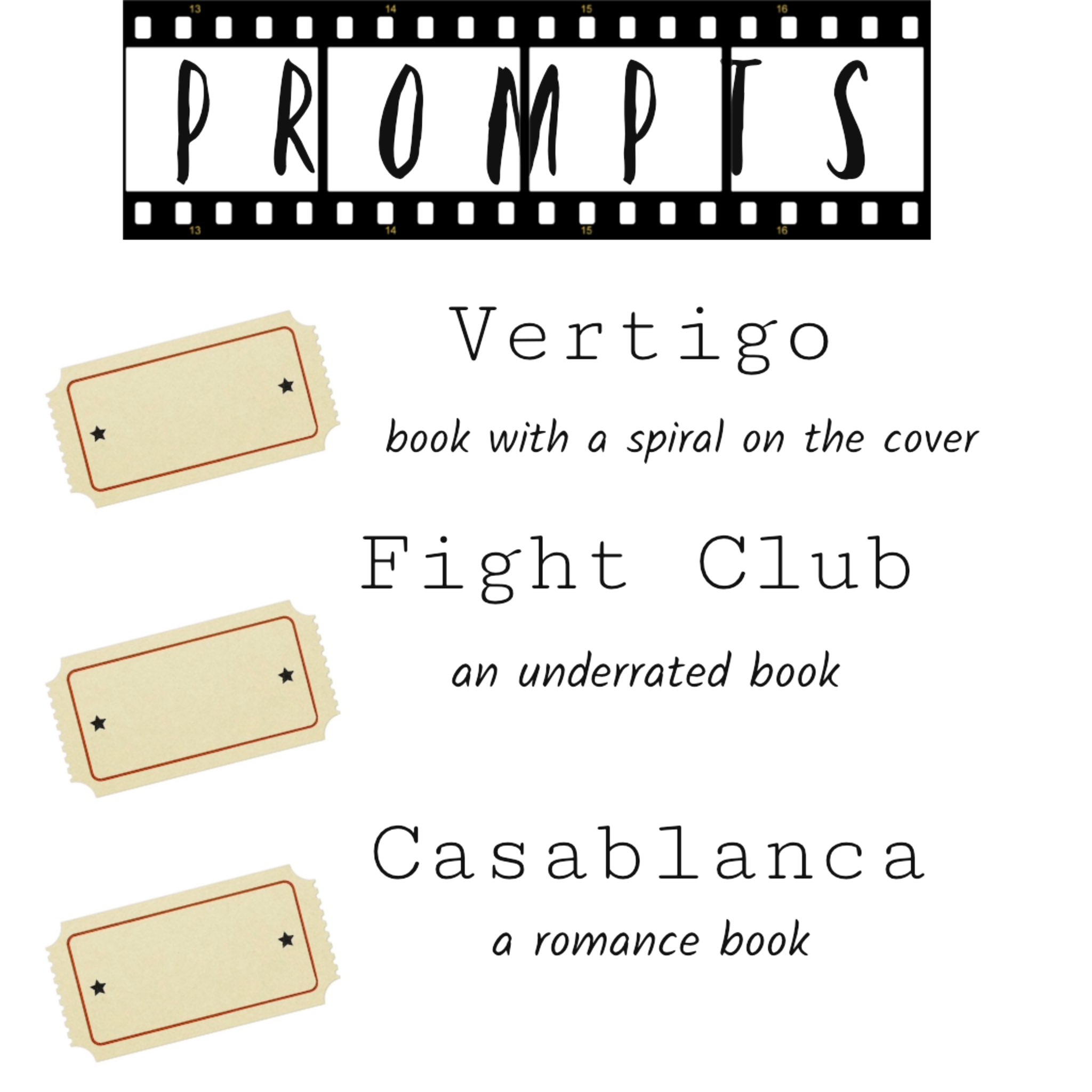 Vertigo
A book with a spiral on the cover.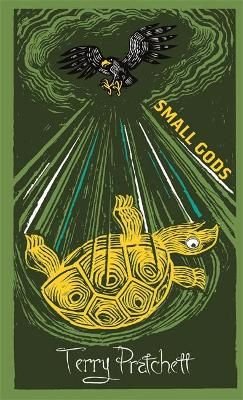 God, this prompt! I struggled so hard to find something I wanted to read for this. But look there, the turtle's shells is made up of spirals! Victory!
Fight Club
An under-rated book.
Thornfruit has a 4.21 Goodreads score but less than 300 ratings. I figure that makes it pretty under-rated.
Casablanca
A romance book.
The Wolf and the Sparrow by Isabelle Adler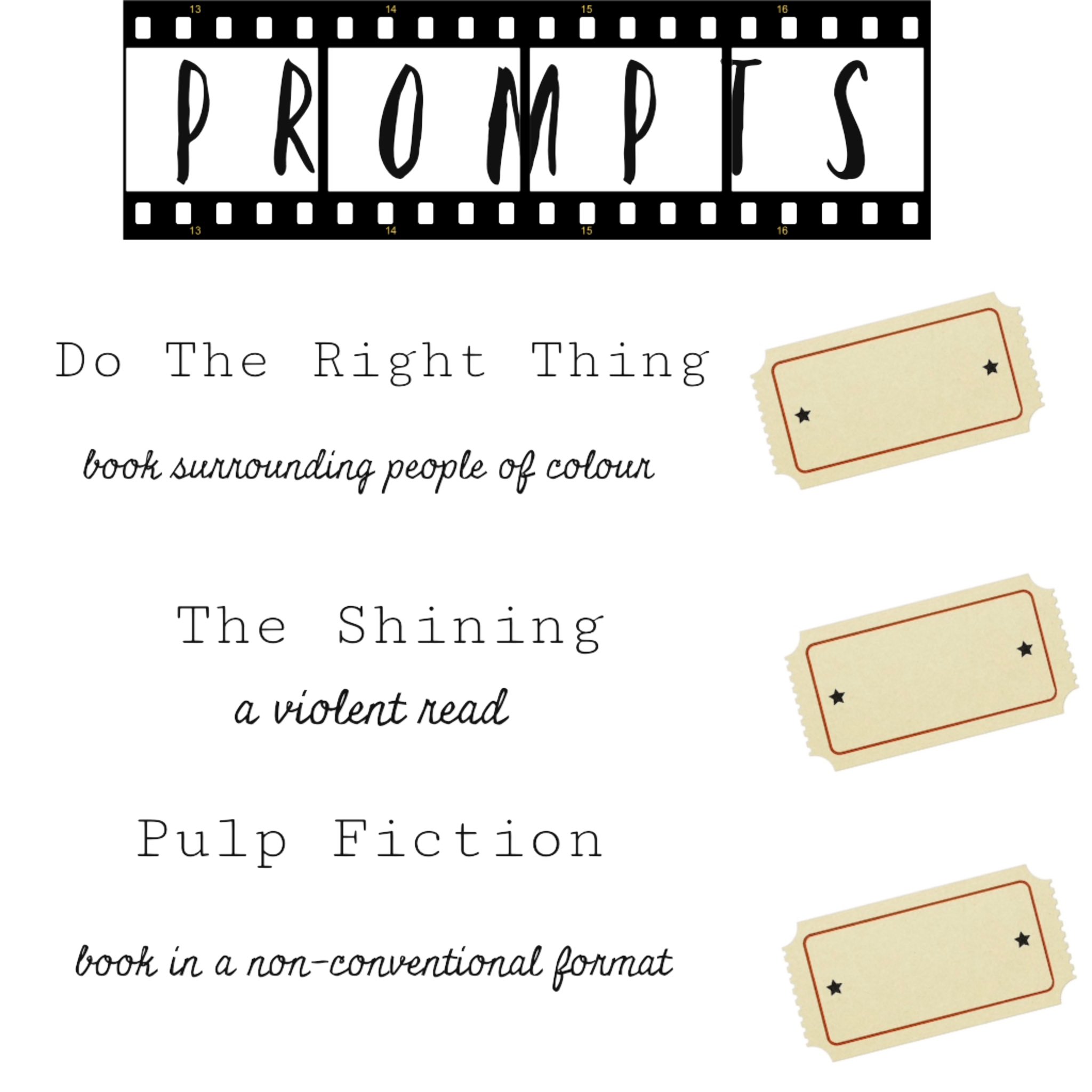 Do the Right Thing
A book surrounding people of colour.
Scavenge the Stars by Tara Sim
The Shining
A violent read.
Blood Countess by Lana Popović
Pulp Fiction
A book in an unconventional format.
Blood Water Paint by Joy McCullough
I think this will actually be the first novel told in verse I've read.