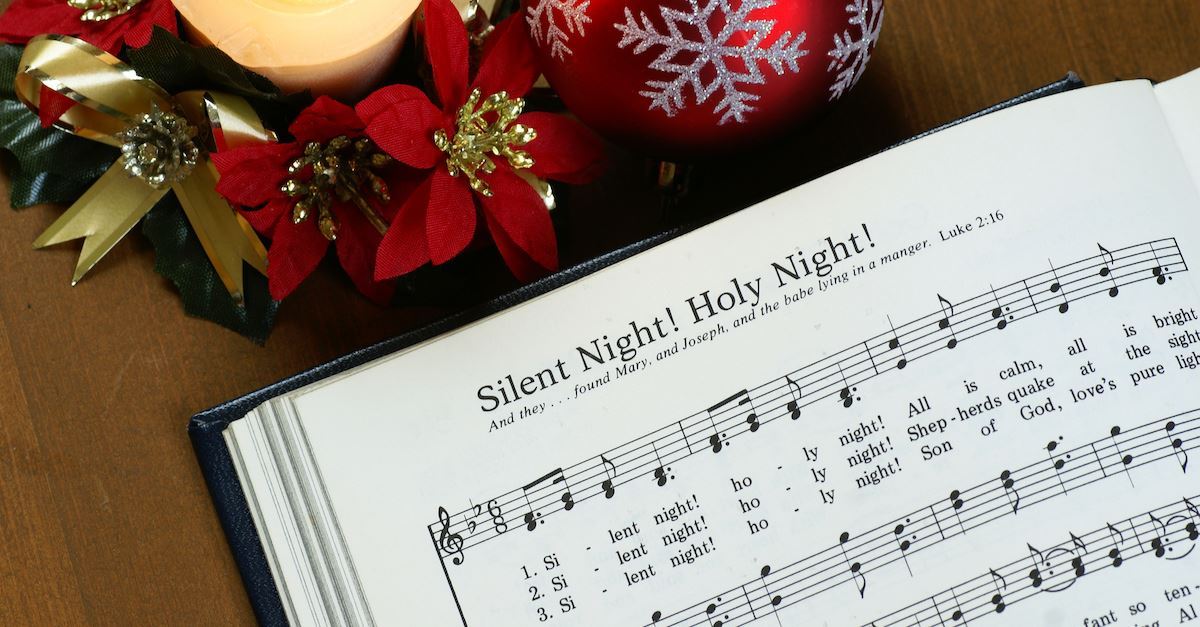 Tis the season for mystery readathons! The first TBR I"ve got planned is for Cloak and Dagger Christmas. This year the 6 prompts are based around carols. I'll be attempting 5 prompts, since I'm going to pass on the 'translated book' prompt.
I Saw Three Ships – read a book set in a location you don't usually read about.
This Rough Magic by Mary Stewart
When Lucy Waring's sister Phyllida suggests that she join her for a quiet holiday on the island of Corfu, young English Lucy is overjoyed. Her work as an actress has temporarily come to a halt. She believes there is no finer place to be "at liberty" than the sun-drenched isle of Corfu, the alleged locale for Shakespeare's The Tempest. Even the suspicious actions of the handsome, arrogant son of a famous actor cannot dampen her enthusiasm for this wonderland in the Ionian Sea.
But the peaceful idyll does not last long. A series of incidents, seemingly unconnected – but all surrounded in mystery – throws Lucy's life into a dangerous spin, as fear, danger and death – as well as romance – supplant the former tranquility. Then a human corpse is carried ashore on the incoming tide… And without warning, she found she had stumbled into a nightmare of strange violence, stalked by shadows of terror and sudden death.
Silent Night – A story with an unknown adversary or a story full of secrets
Thunder Heights by Phyllis Whitney
When Camilla King's grandfather leaves her the family estate in his will, she is shocked. Before her summons to his deathbed, she had never met any of her late mother's relatives. Although the rest of the family clearly does not want her there, Camilla honors her grandfather's wish and becomes the mistress of the magnificent Thunder Heights.

But along with the grand house, Camilla has inherited a legacy of hatred and secrets. Not knowing who, if anyone, she can trust, Camilla searches for the truth about her mother's death. Soon she begins to suspect that it was no accident, but rather murder.
In the Bleak Midwinter – a story set in a cold climate or one that makes your blood run cold.
A Crafter Quilts a Crime by Holly Quinn
Snowcapped pines and glittery dusted sidewalks adorn tranquil Heartsford, Wisconsin, while residents cuddle beneath heirloom quilts in front of cozy wood fires. But come the next day, the below-zero temperatures won't keep the locals away from Heartsford's annual Fire & Ice event. To boost customer traffic at Community Craft's one-night-only sale, Samantha "Sammy" Kane persuades a few of the craftspeople who sell their wares at the store to participate in a live mannequin window display contest.
Local quilter Wanda Wadsworth emerges as a favorite to win the contest, as she manages to not move a muscle for an unusual amount of time. Onlookers outside the window try everything to get her to crack–tapping on the glass and making funny faces–but nothing disrupts Wanda's stillness. When the eagle-eyed spectators realize Wanda isn't breathing, a blanket of grief and fear descends upon the wintry town.
Detective Liam Nash can't seem to piece the clues together. Fortunately, Sammy's cousin, Heidi, and her sister, Ellie, are on hand to reconvene their detective team, S.H.E. They set out to solve Wanda's untimely death before the case grows as icy as a sub-zero Wisconsin winter. But they are all too aware that the killer is too close for comfort.
Come Thou Long Expected Jesus – read a mystery you've been wanting to read for a while.
Bound for Murder by Victoria Gilbert
Taylorsford Public Library director Amy Webber's friend "Sunny" Fields is running for mayor. But nothing puts a damper on a campaign like an actual skeleton in a candidate's closet. Sunny's grandparents ran a commune back in the 1960s on their organic farm. But these former hippies face criminal charges when human remains are found in their fields–and a forensic examination reveals that the death was neither natural nor accidental.
With Sunny's mayoral hopes fading, Amy sets her wedding plans aside, says "not yet" to the dress, and uses her research skills to clear her best friend's family. Any of the now-elderly commune members could have been the culprit. As former hippies perish one by one, Amy and her friends Richard, Aunt Lydia, and Hugh Chen pursue every lead. But if Amy can't find whoever killed these "flower children," someone may soon be placing flowers on her grave.
I Heard the Bells on Christmas Day – read a mystery involving Christmas
Slay Ride by Josh Lanyon
1943 Montana. Wounded in the Pacific, Police Chief Robert Garrett was hoping for a little much needed Peace on Earth, but finds himself chasing after a "fiendish" killer on Christmas Day–aided by eager young reporter Jamie Jameson.