Susy at Susy's Cozy World posted this tag as part of the Wyrd and Wonder event and when I saw it I just had to have a go. I was such a sucker for this show. It's got everything I love in it: unlikeable but strong female characters, medieval-esque fantasy that includes diversity, musical numbers and lots of humour, snark and campiness.
I'm gutted this never really took off and I desperately wish it had gotten a third season. But, since that never happened, I'll enjoy this tag instead.
Rules:
Link back to this post
Answer the prompts! (If they are too much, just some of them is still good! )
 Tag some friends! The more, the merrier!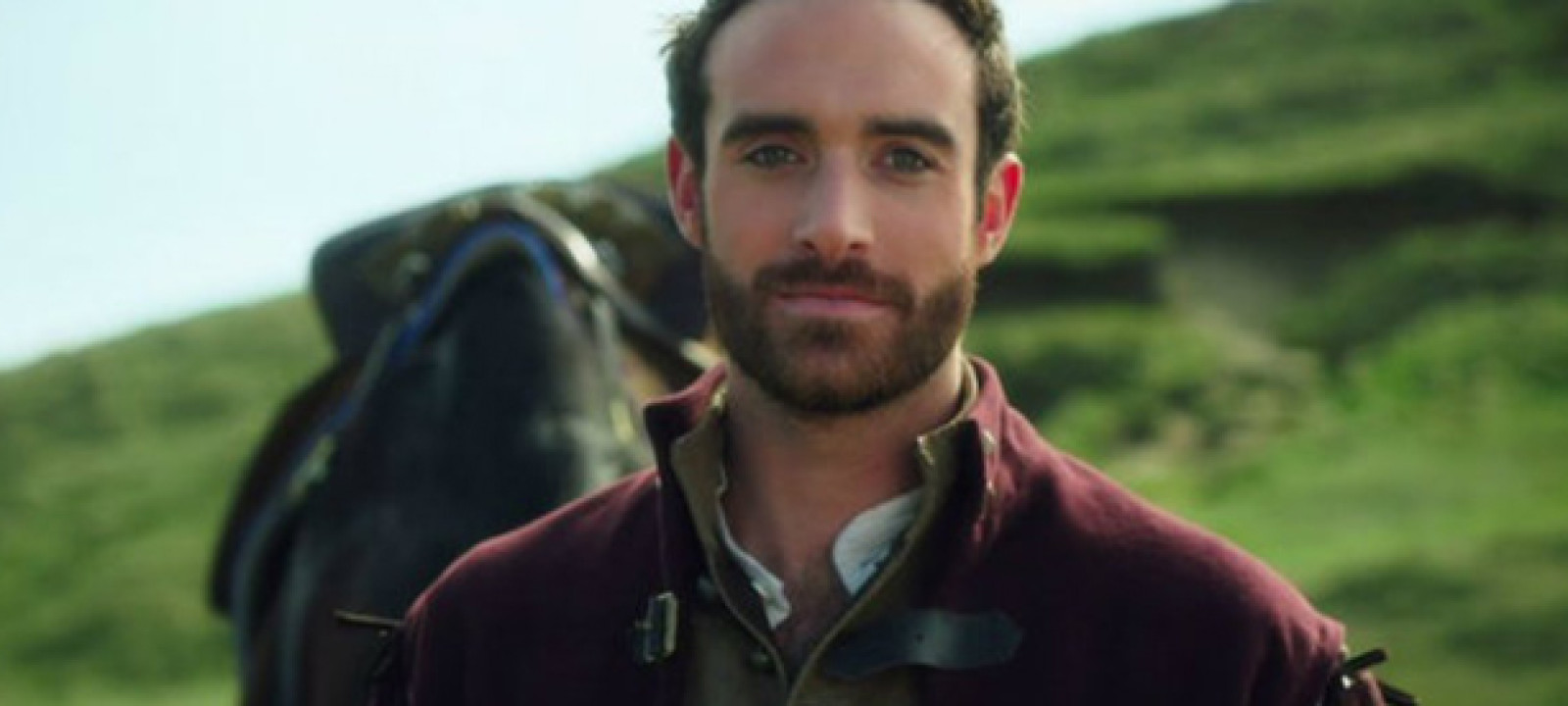 Galavant
The hero in shining armor who can do no wrong! The most classic of classics: a book with the most classic tropes.
THE HOBBIT BY  J. R. R. TOLKIEN
I read The Hobbit back before the Lord of the Rings movies came out and I loved it. It's maybe a more straightforward story, I think? With a reluctant hero, grand adventure and a gold-hoarding dragon. Classic.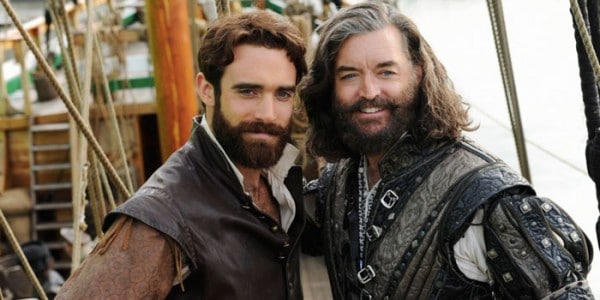 King Richard
The evil King turns hero's BFF. A book with a great friendship in it.
UNDEAD GIRL GANG BY LILY ANDERSSON
This book was incredible! It's so funny and heartfelt. Mila is an amazing and relatable character in her own right but her friendship with Riley is particularly special. Only a true friend would bring you back from the dead, right?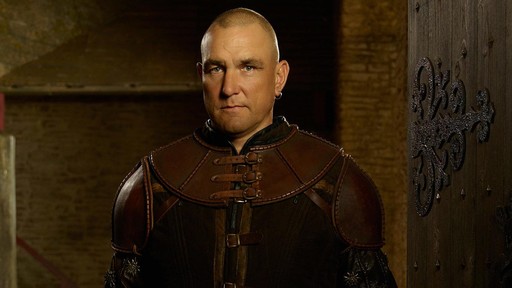 Gareth
The brute with a soft heart… Kind of, somewhere, hidden deep and all that. A grim book with some unexpected sweetness or cuteness in it.

A SONG OF ICE AND FIRE BY GEORGE R. R. MARTIN
It's a series pretty much known for grimness and death, but there are some lighter moments! Sansa's lemoncake addiction, the Tyrion and Jorah roadtrip of hatred, Jaime and Brienne's World's Worst Flirting competition…etc. 
Isabella
The princess who saves herself. And helps out the hero on the way. A book with a strong-willed and/or resourceful heroine.
THE SUNBOLT CHRONICLES BY INTISAR KHANANI
I read the first two back-to-back and desperately need the third. I love Hitomi. She's creative, strong-willed, determined and self-sacrificing – the perfect heroine for this type of story. She's not perfect though, she has moments of doubt, fear and vindictiveness, all of which make her relatable and make sense for the situations in which she finds herself.
Madalena

The best ego ever with sassiness all around! Also no feeling. Lust to spare and ambitious like hell. Being just like her may not be healthy, but everyone deserves to feel like her from time to time. A book with a character who you admire or you find inspirational.
THE DISCWORLD SERIES BY TERRY PRATCHETT
Granny Weatherwax is who I, in my wildest dreams, aspire to be when I grow up.
Sid

The ever-present (and ever forgotten) sidekick. A book that you enjoyed while you were reading it but that, once closed, was completely forgettable.
THE SMOKE THIEVES BY SALLY GREEN.
Gwynne & Vincenzo
The cutest couple ever. They don't dream big, they just want to be together. A book with the best couple ever for you!
A MODEST INDEPENDENCE BY MIMI MATTHEWS
I think I'll ship every one of Mimi Matthews pairings but I especially loved this couple. They're both fiercely independent and headstrong, but complement each other perfectly.
Tad Cooper 
The dragon pal. Or maybe not. This little fella would steal your heart away. A book that is often overlooked but that you think it deserves more hype and more love.
IRON AND VELVET BY ALEXIS HALL
I love this sapphic London-based paranormal mystery duology. I'm really excited for it to (finally) get a third instalment next year.
The Wedding Planner
The villain not so villain, and with some neat tricks up his sleeves. A book with a villain who wasn't so bad.
TO KILL A KINGDOM BY ALEXANDRA CHRISTO
Lira opens the book by plucking the heart out of a drowning prince and adding it to her collection so I think it's safe to say she starts out as a villain. But she redeems herself along the way!
Special Guests
Random characters who spiced up the story and are special guests of the show. For once be the star and choice your special guest! Nominated a book just for the sake of it!
THE EXTINCTION TRAILS TRILOGY BY S. M. WILSON
I just finished the last book, Rebel, and I'm so sad to leave this series.
The Pirates
They're the Lord's of the sea… Sort of! A book with a great set of characters (and if they made you laugh, you'll get a bonus point!)
THE HAUNTED YARN SHOP MYSTERY SERIES BY MOLLY MACRAE
Cozies always tend to have big casts of quirky characters, don't they? This series has the TGIF knitting group and I love seeing the group gossip, bicker and solve crimes together.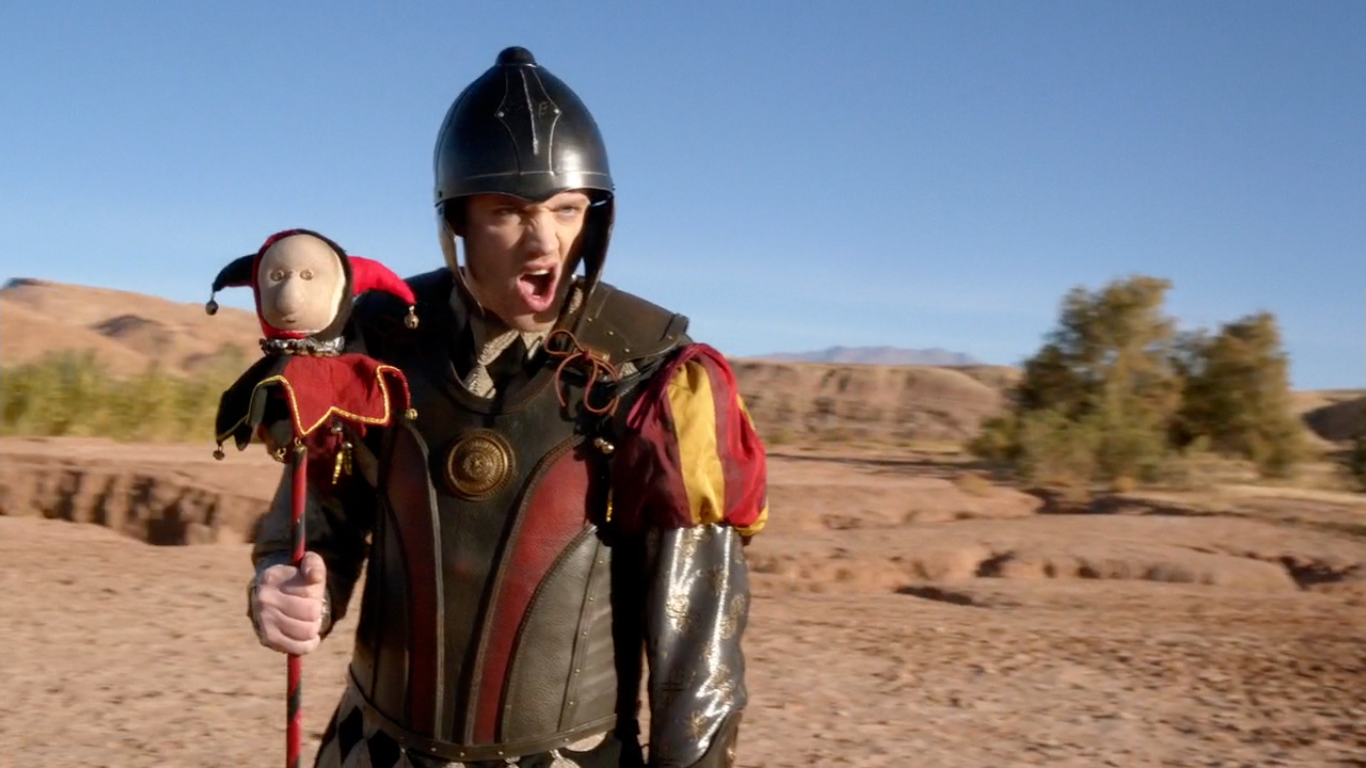 Jester
The master of recaps! A book that you feel like rereading before going on with the series because you need the recap!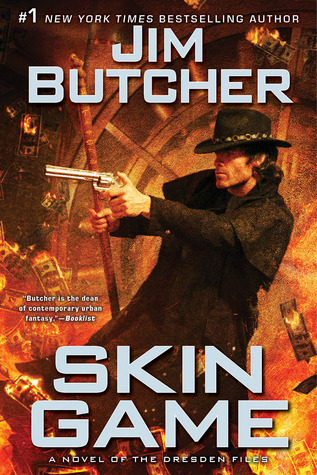 SKIN GAME BY JIM BUTCHER
I'm a huge fan of The Dresden Files but it's been years since I read them. Rumours are the next book is on it's way, so I'd like to jump back into the world and this last book was a particular favourite.
The D. E. L. (The Dark Evil Lord)
The villain of the villains but also your fashion consultant. The character you're dying to met (but you won't because there will not be a third season). The book you are dying to read. 
THE BEHOLDER BY ANNA BRIGHT
A retelling which combines The Odyssey and Cinderella. It's all I've ever wanted.
I tag:
Anyone who wants to do this tag or check out this show. It needs more love!
Let me know what you think of these answers and what yours would be.
Have you seen Galavant?