April 23: First Ten Books I Reviewed
Have you read any of these? What did you think of them?
It's so strange to read these back — some of my opinions have massively changed: either as I've read more books or listened to other bloggers more, or just due to time and reflection. My review style has definitely changed in the past couple of years too. These are shorter than I'd generally write now and I didn't make the effort to provide trigger warnings, representation or purchase links.
How has your review style evolved?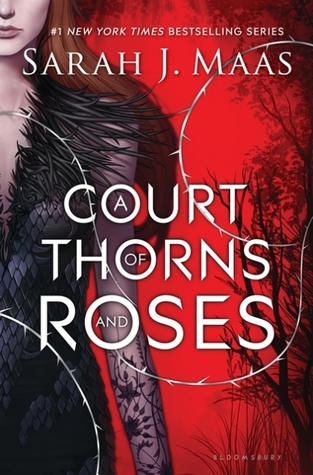 A Court of Thorns and Roses
Sarah J. Maas
Goodreads // Book Depository // Wordery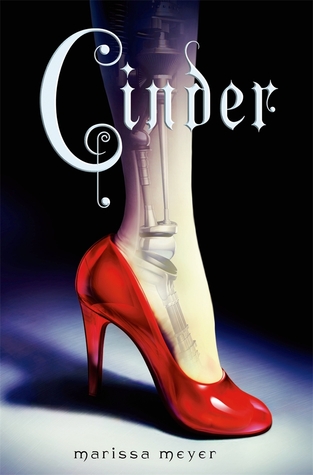 Cinder
Marissa Meyer
Goodreads // Book Depository // Wordery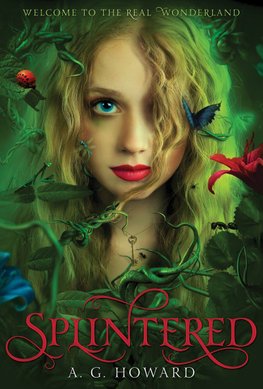 Splintered
A. G. Howard
Goodreads // Book Depository // Wordery
City of Bones
Cassandra Clare
Goodreads // Wordery // Book Depository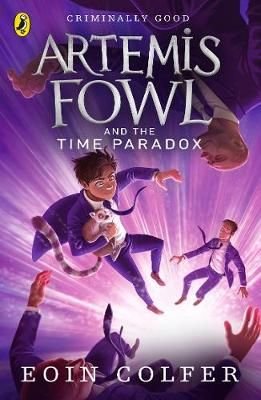 The Time Paradox
Eoin Colfer
Goodreads // Book Depository // Wordery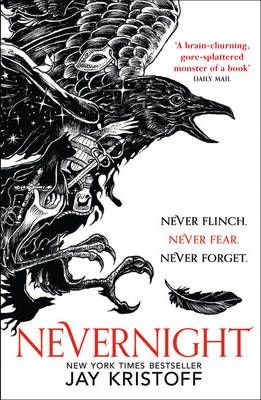 Nevernight
Jay Kristoff
Goodreads // Book Depository // Wordery
The Night Circus
Erin Morgenstern
Goodreads // Book Depository // Wordery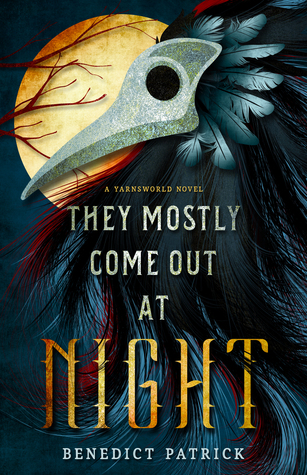 They Mostly Come Out At Night
Benedict Patrick
Ruby Red
Kerstin Gier
Goodreads // Book Depository // Wordery
Carry On
Rainbow Rowell
Goodreads // Book Depository // Wordery