A couple of months ago I did a post on books which featured unicorns because the unicorn is my countries national animal (I know, right?!). It was a lot of fun and got me thinking about what other underrepresented magical and mythical creatures I'd like to see more of in my reading. Until relatively recently I'd definitely have put mermaids alongside unicorns – sort of a ubiquitous symbol of the fantasy genre, but not something that actually appears in a lot of stories. The past 18-ish or so months have seen mermaids become a bit of a trend though, so there were more to pick from than I'd thought.
Have you read any of these books? Do you enjoy stories about mermaids and underwater adventures?
Let me know if there are any other underappreciated creatures you'd like to see more of in your reading.
Mermaids, Selkies and other Underwater Heroines
— Haha, I didn't even notice until I finished typing these out that they've all got queer content —
The Witch Sea by Sarah Diemer [FF Romance — 28pgs] [review]
Out of Her Depth by Pike Martell [FF Romance, Wheelchair using MC — 24pgs] [review]
Moon-Bright Tides by RoAnna Sylver [FF Romance — 36pgs] [review]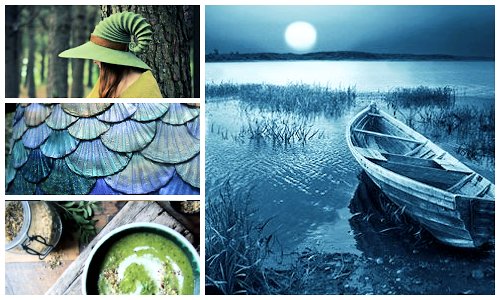 Ice Massacre by Tiana Warner [FF Romance — 375pgs]
Into the Drowning Deep by Mira Grant [Bisexual MC, Autistic Lesbian MC, Deaf MCs, MC With Chronic Pain, Asian-Australian MC, English-Hawaiian MC, FF Relationship — 440pgs] [review]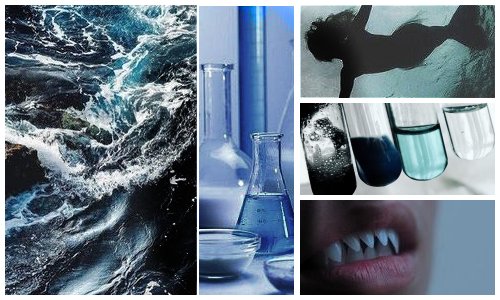 Seven Tears at High Tide by C.B. Lee [MM Romance, Asian-American Bisexual MC — 234pgs] [review]
The Little Mermaid Retellings
The Mermaid's Madness (Princess, #2) by Jim C. [Lesbian Middle-Eastern MC — 339pgs] [review]
The Surface Breaks by Louise O'Neill [Sapphic Minor-Character, Fat Side-Character — 320pgs] [review]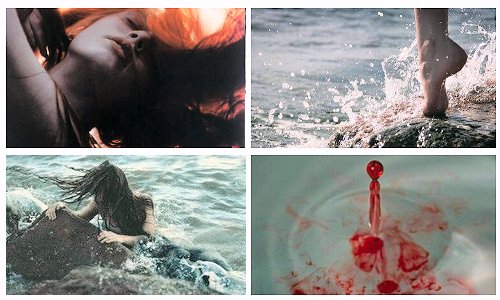 To Kill a Kingdom by Alexandra Christo [352pgs] [review]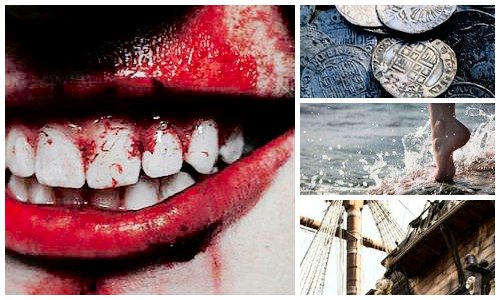 The Seafarer's Kiss by Julia Ember [Fat Bisexual MC, FF Relationship — 214pgs] [review]
Sea Witch by Sarah Henning [368pgs] [review]