This is a massive readathon, so I've no idea if I'll finish it (although I worked in a few shorter books to help) and even if I do finish, in all likelihood things will shift over the month. But, for now, here are my plans for the June Marvel Readathon (#MarvelAThon) created by Jamieson at jamishelves.
The recs I've included are just a small selection of books I've enjoyed which fit the prompts, and in some cases (where I hadn't read enough) some I think will be good. Anything I haven't read is marked with a *. I've tried not to include follow-ups in a series unless they can stand alone.
If you want any more info about the books, or about how they fit the prompts, just leave a note in the comments. I'll be putting up a post for Phase 2 next Friday, and Phase 3 the Friday after that.
Phase One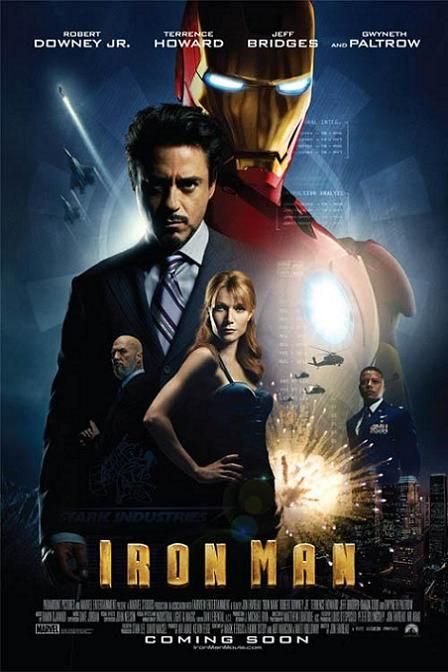 Iron Man: Iron Man started the MCU timeline – Read the first book in a series.
TBR: The Gospel of Loki by Joanne Harris. I'm planning on reading this series for the A Series A Month challenge this month so I'll be trying to fit as many as possible into this readathon.
RECS: This is a pretty easy prompt but a few series starters I recently enjoyed (and won't show up elsewhere on these recs) are: Iron and Velvet by Alexis Hall, Everless by Sara Holland, Sorcerer to the Crown by Zen Cho, Not Your Sidekick by C.B. Lee, The Stepsister Scheme by Jim C. Hines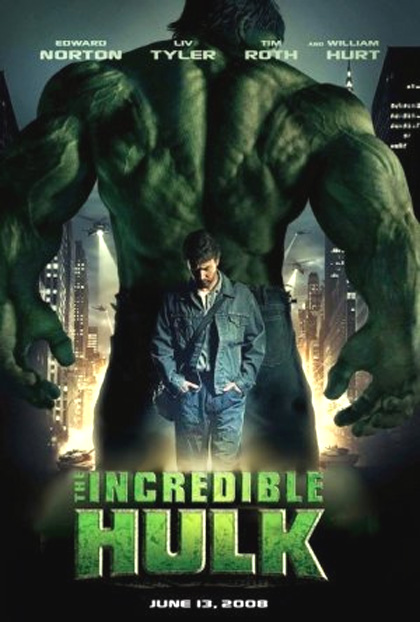 Hulk: Bruce Banner is famous for his green alter-ego. Read a book with a green cover.
TBR: The Burning Maze by Rick Riordan
RECS: Not Your Villain by C.B. Lee*, A Taste for Monsters by Matthew J. Kirby, Knit One, Girl Two by Shira Glassman, Hunted by Meagan Spooner, Forest of a Thousand Lanterns by Julie C. Dao*, Thorn by Intisar Khanani, The Extinction Trials by S.M. Wilson
Iron Man 2: Iron Man 2 is one of Marvel's most unpopular movies. Read a book that's unpopular.
TBR: Hurricane Heels by Isabel Yap. I'm defining popularity by the number of Goodreads ratings. Hurricane Heels only has 85.
RECS: These all have less than 100 Goodreads ratings: Blackout by Kit Mallory, Failure to Communicate by Kaia Sønderby, Beauty & Cruelty by Meredith Katz, Humanity for Beginners by Faith Mudge. You could also pick something with a really low average rating.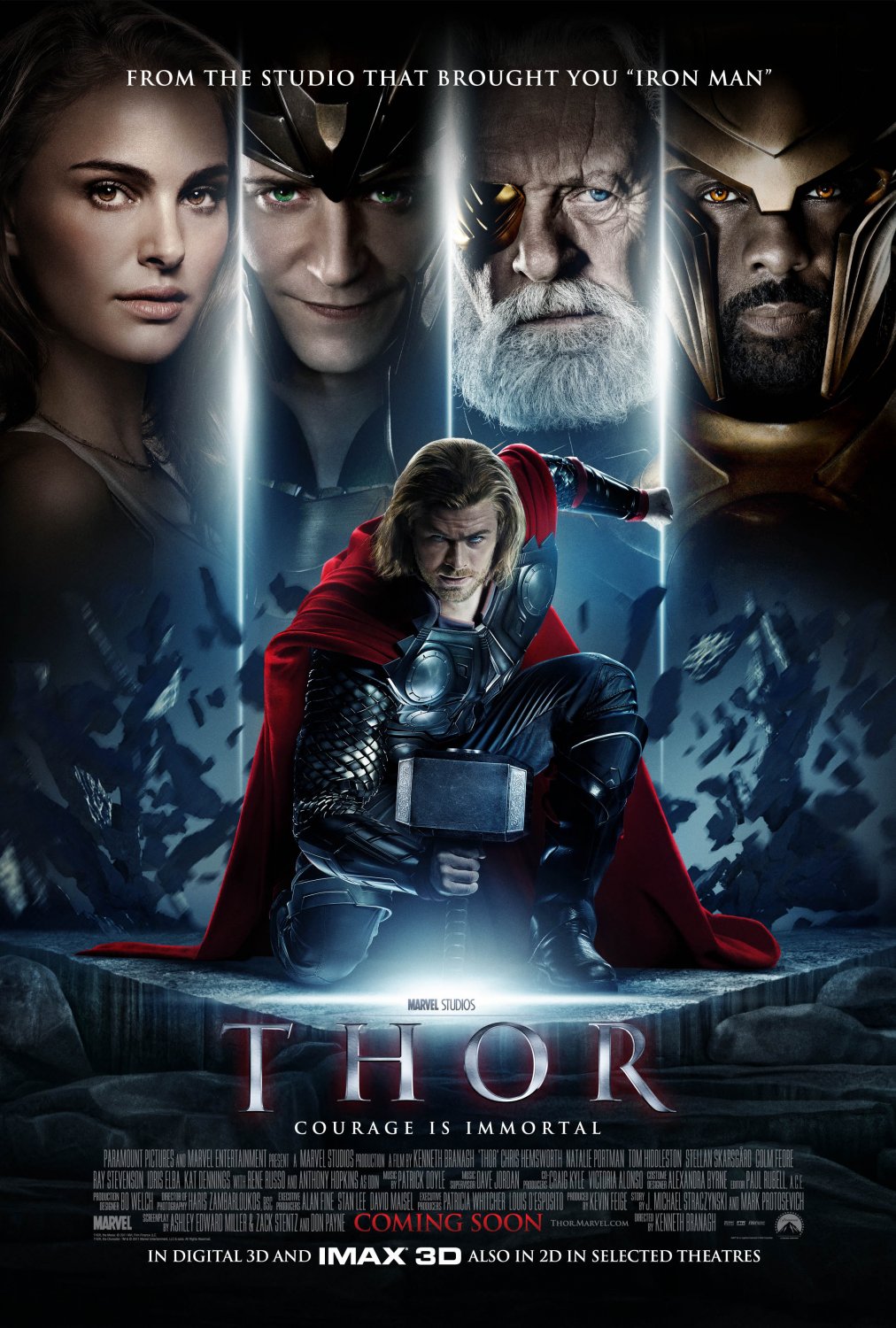 Thor: The Thor movies are based on Norse Mythology. Read a book that involved myth or mythology.
TBR: The Testament of Loki by Joanne Harris. Which seems completely perfect for this prompt.
RECS: Any of Rick Riordan's mythology series (my favourites are the Magnus Chase trilogy), The Dark Wife by Sarah Diemer, Cruel Beauty by Rosamund Hodge, Aru Shah and the End of Time* or The Star-Touched Queen by Roshani Chokshi, Galatea*, Circe,  or The Song of Achilles by Madeline Miller
Captain America: Captain America is set during WW2. Read a book set or written in World War Two.
TBR: Bombshells, Vol. 1: Enlisted by Marguerite Bennett. This series has been on my TBR forever.
RECS: This really isn't an era I often read so I have to go on what I've seen around for most of these: Code Name Verity by Elizabeth Wein*, The Book Thief by Markus Zusak*, Wolf by Wolf by Ryan Graudin*, The Diary of a Young Girl by Anne Frank
The Avengers: The Avengers is the first time we see the MCU heroes together. Read a book with multiple perspectives.
TBR: West by Edith Pattou. I read East this month and I'm looking forward to this sequel.
RECS: Six of Crows by Leigh Bardugo, Unearthed by Meagan Spooner and Amie Kaufman, The Smoke Thieves by Sally Green, East (also sold as North Child) by Edith Pattou, The Queens of Innis Lear by Tessa Gratton, The Extinction Trials by S.M. Wilson