THE MERMAID'S MADNESS
JIM C. HINES
THE PRINCESS SERIES, #2
REPRESENTATION: QWoC MC (MIDDLE EASTERN), MCs WITH TRAUMA/ PTSD
GENRES/ SUBJECTS: RETELLING, FANTASY/ ADVENTURE, FAIRYTALES, MERMAIDS
★★★☆
There is an old story — you might have heard it — about a young mermaid, the daughter of a king, who saved the life of a human prince and fell in love.
So innocent was her love, so pure her devotion, that she would pay any price for the chance to be with her prince. She gave up her voice, her family, and the sea, and became human. But the prince had fallen in love with another woman.
The tales say the little mermaid sacrificed her own life so that her beloved prince could find happiness with his bride.
The tales lie.
---
I actually read the first book in this series, The Stepsister Scheme, so long ago I'd forgotten most of it. That didn't really matter, so you could probably read The Mermaid's Madness as a standalone if you wanted (although you should read The Stepsister Scheme anyway, because it's cool). These books are such good fun — proper action-adventure fantasy. Basically, what if Prince Charming's queenly mother recruited Snow White, Cinderella and Sleeping Beauty as her Charlies Angels. Snow's a powerful sorceress, Beauty (Talia) is the weapons expert and Cinders (Danielle) talks to animals.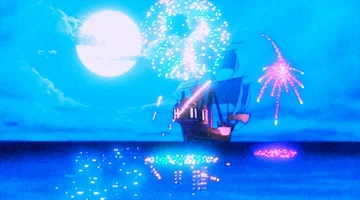 This one is little darker than the first and brings in some Little Mermaid inspired characters. Alongside all the action and excitement there's some nice reflection on different types of trauma and how we survive in the aftermath — Larissa and each of our heroines are all fighting their own demons.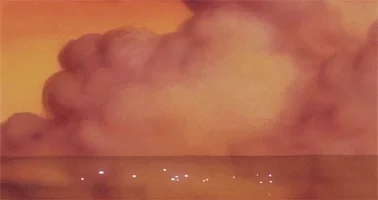 My favorite character is Talia so it was great to get into her head a little this time whereas the first book was wholly Danielle's POV. I really love the bickering friendship between her and the other girls and, now that Snow is aware of Talia's romantic interest in her, I'm hoping that something will develop between them in the future books. There's lots of female characters in these books (perhaps as you'd expect) but their all completely different both in their personalities and their roles. It really feels like all the characters are well-developed and even relatively minor characters have interesting back stories.