THE WICKED COMETH
LAURA CARLIN
SERIES: STANDALONE
REPRESENTATION: FF RELATIONSHIP
GENRES/ SUBJECTS: HISTORICAL (VICTORIAN) MYSTERY
★★★★
Down the murky alleyways of London, acts of unspeakable wickedness are taking place and no one is willing to speak out on behalf of the city's vulnerable poor as they disappear from the streets.
Out of these shadows comes Hester White, a bright young woman who is desperate to escape the slums by any means possible.
When Hester is thrust into the world of the aristocratic Brock family, she leaps at the chance to improve her station in life under the tutelage of the fiercely intelligent and mysterious Rebekah Brock. But whispers from her past slowly begin to poison her new life and both she and Rebekah are lured into the most sinister of investigations.
Hester and Rebekah find themselves crossing every boundary they've ever known in pursuit of truth, redemption and passion. But their trust in each other will be tested as a web of deceit begins to unspool, dragging them into the blackest heart of a city where something more depraved than either of them could ever imagine is lurking . . .
---
I jumped at the chance to read The Wicked Cometh. Historical fiction, with a bit of a mystery, and a sapphic relationship. Perfect!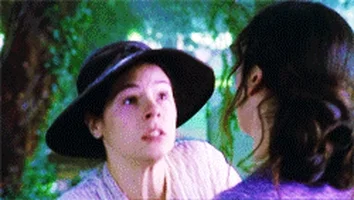 The story itself has a certain style of writing (as well as some common plot points and tropes — a mysterious employer, the naive, young girl going to work in the wealthy family home) which makes it 'feel' like one of the classics — rich description, a slow start and a slight telling-rather-than-showing way of writing. This might put some readers off, or distract them from the story but I really liked it, this just comes down to personal preference.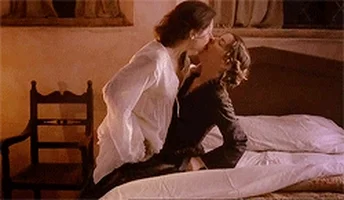 The mystery was good and not what I was expecting, although the pacing towards the conclusion felt a little rushed and jumbled. Hester was a good, interesting protagonist who seemed to make choices about her own future to make the best of her circumstances. Considering the time-setting, she should considerable (but still believable) agency. The relationship between Hester and Rebekah was interesting. I liked that they spent a good bit of together before the relationship turned romantic, although either Hester's feeling seemed to develop incredibly quickly considering the reader sees little to none of Rebekah's personality until after we read her diary. It might just be me nitpicking, but it also jarred me a little how quickly, and without invite, Hester started calling Rebekah by her given name. Overall though I really liked how the sapphic relationship and the characters sexualities were handled.
A few issues, but a solid debut and a really great read for fans of FF fiction.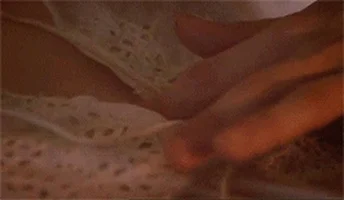 [MAJOR SPOILER ]The ending is a little too convoluted and melodramatic to really work for me, but I was grateful it didn't go down the kill-your-gays trope after all and I'm glad we have the probability of a happy ending for the characters.
[Possible trigger warning] I'd like to see some more qualified thoughts on the matter but there are a couple of racial slurs used (I think for 'adding to the sense of time period'), which I think could be triggering for some, and which I didn't think added much.