EVERLESS
SARA HOLLAND
EVERLESS, #1
GENRES/ SUBJECTS: HIGH FANTASY, YA
★★★★★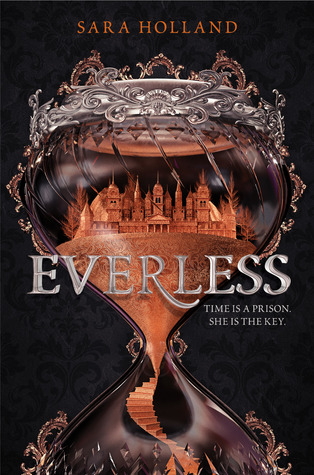 In the kingdom of Sempera, time is currency—extracted from blood, bound to iron, and consumed to add time to one's own lifespan. The rich aristocracy, like the Gerlings, tax the poor to the hilt, extending their own lives by centuries.
No one resents the Gerlings more than Jules Ember. A decade ago, she and her father were servants at Everless, the Gerlings' palatial estate, until a fateful accident forced them to flee in the dead of night. When Jules discovers that her father is dying, she knows that she must return to Everless to earn more time for him before she loses him forever.
But going back to Everless brings more danger—and temptation—than Jules could have ever imagined. Soon she's caught in a tangle of violent secrets and finds her heart torn between two people she thought she'd never see again. Her decisions have the power to change her fate—and the fate of time itself.
---
I was anticipating Everless so much and OMG it lived up to all my expectations!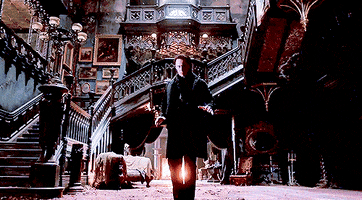 Everless was my first read of 2018, and I couldn't have chosen a better book. The premise is really cool and the plot just gets better and better as the story goes on. The atmosphere was great, particularly once Jules settled into Everless itself — at times I got a real "Jane Eyre, big -mysterious house full of secrets"-vibe while she was sneaking around. I loved the descriptions of the kitchens, the dormitories and the library of Everless. It's a location I'd love to explore for myself.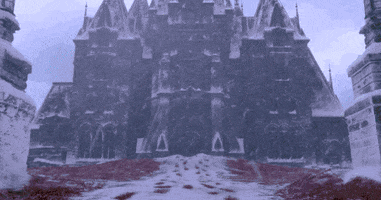 I thought the amount of romance in the story was just right, nostalgic memories of a childhood crush and little hints at attraction, but no insta-love or overblown dramatics. The thing about crushing her heart by killing the person she loves the most was a pleasant surprise — I was completely expecting it to be Roan in a "they've only known each other again for a week, but whatever, YA-trope eyeroll" and I love that Holland didn't go down that route. With Jules so alone in the world I'm intrigued as to who it will be. I suspect broody Liam but I'm really hoping Holland will do something different, maybe familial rather than romantic love, or something completely unexpected.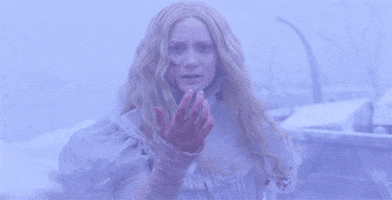 If the sequel was available, I'd have moved straight on to it next, and that's always a good sign. As it is, I'll be looking forward to its release.