THE CRUEL PRINCE
HOLLY BLACK
THE FOLK OF THE AIR, #1
REPRESENTATION: BISEXUAL SECONDARY CHARACTER, BACKGROUND FF RELATIONSHIP
GENRES/ SUBJECTS: YA, HIGH FANTASY, FAE
★★★★★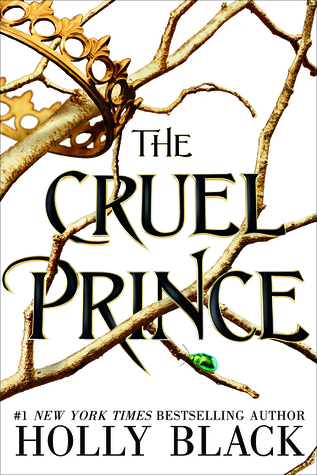 Jude was seven years old when her parents were murdered and she and her two sisters were stolen away to live in the treacherous High Court of Faerie. Ten years later, Jude wants nothing more than to belong there, despite her mortality. But many of the fey despise humans. Especially Prince Cardan, the youngest and wickedest son of the High King.
To win a place at the Court, she must defy him–and face the consequences.
In doing so, she becomes embroiled in palace intrigues and deceptions, discovering her own capacity for bloodshed. But as civil war threatens to drown the Courts of Faerie in violence, Jude will need to risk her life in a dangerous alliance to save her sisters, and Faerie itself.
---
I love this cover, it's stunning.
I've read two of Holly Black previous books — White Cat and The Darkest Part of the Forest. Sadly, although I loved the ideas, those books just didn't click for me. I'm glad to say that The Cruel Prince was brilliant and can safely say I'm now a convert.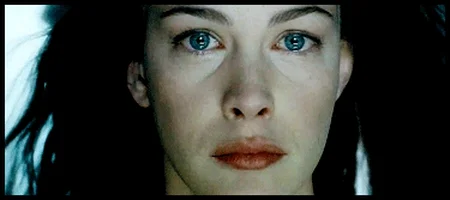 I do think the title and blurb are a little misleading as, for me, Cardan really isn't a major player in the story. Yes, he plays a part in motivating the main character, Jude, but so do the other fae children and the fae world in general. I've got no problem with this because The Cruel Prince is really Jude's story.
I thought Jude was a brilliant protagonist. She was such an unusual lead character, ruthless and determined, but still a very good and loyal person. I loved seeing her learn all the different assassin skills with The Ghost, The Roach and The Bomb. I loved seeing the twisty, complicated relationship she has with step-dad Madoc and her dedication to her siblings — Vivi, Taryn and Oak.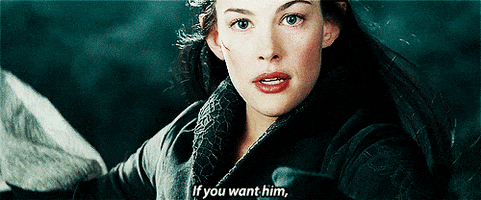 The dark twists and turns of the story were amazing, especially the lead up to the finale. I really enjoyed all the political intrigue and deceptions. And how Jude's humanity — and what she thought of as her weaknesses — were woven back around and into the plot.
The only thing I didn't like was the 'he isn't really all that bad' gloss given to Cardan at the end, despite all the torment and humiliation he's put Jude through. And what was with that kiss?! Whatever creepy obsession he felt, Jude hates him (or at the very least still strongly dislikes). It felt like a 'because it's YA, we have too' addition.