IRON AND VELVET
ALEXIS HALL
SERIES: KATE KANE, PARANORMAL INVESTIGATOR, #1
REPRESENTATION: LESBIAN MC, LESBIAN SIDE CHARACTERS, FF ROMANCE
GENRES/ SUBJECTS: DETECTIVE STORY, URBAN FANTASY, PARANORMAL – VAMPIRES, WEREWOLVES, FAE
★★★★★
First rule in this line of business: don't sleep with the client.
My name's Kate Kane, and when an eight-hundred-year-old vampire prince came to me with a case, I should have told her no. But I've always been a sucker for a femme fatale.
It always goes the same way. You move too fast, you get in too deep, and before you know it, someone winds up dead. Last time it was my partner. This time it could be me. Yesterday a werewolf was murdered outside the Velvet, the night-time playground of one of the most powerful vampires in England. Now half the monsters in London are at each other's throats, and the other half are trying to get in my pants. The Witch Queen will protect her own, the wolves are out for vengeance, and the vampires are out for, y'know, blood.
I've got a killer on the loose, a war on the horizon, and a scotch on the rocks. It's going to be an interesting day.
---
Words cannot express how much I loved this urban fantasy detective story. It's very tongue in cheek — the main character, Kate, is basically a grown-up Mary Sue who dumped the sparkly vampire boyfriend, realized she was a lesbian and became a private investigator. Yes, the fuck, please. Basically, it's a lesbian Dresden Files or Rivers of London.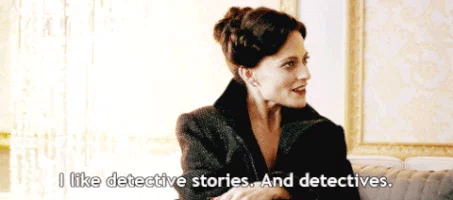 I freaking loved Kate. She drinks too much, swears pretty constantly, is endlessly sarcastic and actually seems to be a pretty good PI. Basically, it's a fun hard-boiled detective novel but we get a woman in the lead. Her ex – Patrick – is a complete dick and their interactions are so much fun to read. He's basically Edward Cullen, but Bella's realized he's a stalkery d-bag and keeps telling him to knock it off while he tries to sacrifice himself to unnecessarily protect her. Kate's current love interest is Julian, the Vampire Prince of Cups (and a woman by the way), who is charming and adorable with Kate. Their relationship is really nice and not intsa-y or one-true-love-ish. Ashriel, the celibate demon incubus who works for Julian was also one of my favourites because he met Kate's snarky banter blow for blow.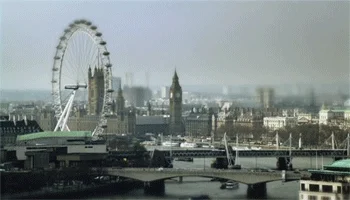 The plot's twisty and has a pretty cool handful of paranormal factions which Kate's getting to know – a posh werewolf pack, Nimue — the Witch Queen of London, four Vampire Princes (Cups (sex), Wands (spies), Coins and Swords), a Galatea-character abandoned by her creator and Kate's own mum — the Faerie Queen of the Wild Hunt.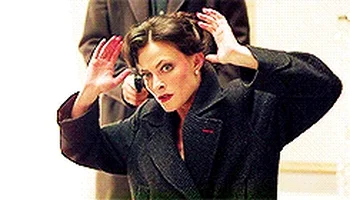 I absolutely freaking loved Iron & Velvet and I've already bought, Shadows & Dreams, the next book in the series. This is definitely my favourite new urban-fantasy series. Harry Dresden better watch out.