UNDER THE PENDULUM SUN
JEANNETTE NG
GENRES/ SUBJECTS: HISTORICAL FANTASY, GOTHIC LIT, FAE
★★★★★
Catherine Helstone's brother, Laon, has disappeared in Arcadia, legendary land of the magical fae. Desperate for news of him, she makes the perilous journey, but once there, she finds herself alone and isolated in the sinister house of Gethsemane. At last there comes news: her beloved brother is riding to be reunited with her soon – but the Queen of the Fae and her insane court are hard on his heels.
---
Under the Pendulum Sun is a beautiful Gothic novel that manages to combine a dark mystery with the tricksy-ness of the fae.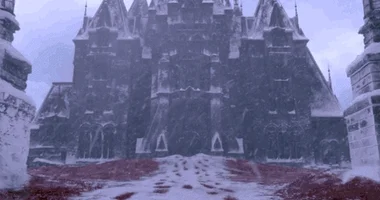 Ng's writing is stunning. It's rich and lush, full of description and atmosphere. You can practically feel things moving in the shadows as you're reading. The language Ng has used fits perfectly with the story she's writing — descriptions balancing on the edge of over-done, utilising old-fashioned styles of perhaps 'telling' more than is common now. It's all beautifully done and Under the Pendulum Sun could easily sit next to any of the classic Gothic Romance novels.
Ng also utilises a lot of classic Gothic tropes, blending them together into something fresh and new. There's the young heroine, exploring the isolated and creepy house, running through the halls in her nightdress. There are mysteries hidden in the books and in the walls, ghostly women hiding in the shadows. Under the Pendulum Sun would be perfect for anyone who's enjoyed Wuthering Heights, Jane Eyre, Dracula or Northanger Abbey.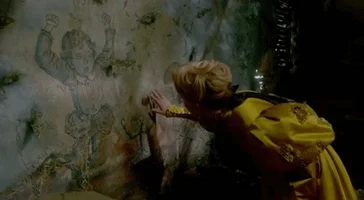 Some other things.
The romance was beautifully handled — bittersweet and heartbreaking.

The plot twists were awesome. A few times I thought I'd figured something out, was smugly pleased to have it confirmed, then was shocked when it twisted around again.

I liked that Cathy was 25 (I think?). An unusually age for a protagonist but it gave her a little more maturity, while the novel itself would definitely still appeal to YA readers with its themes of protecting family and finding yourself etc.