THE SHIP OF THE DEAD
RICK RIORDAN
SERIES: MAGNUS CHASE AND THE GODS OF ASGARD, #3
GENRES/ SUBJECTS: FANTASY, MYTHOLOGY, QUEER (GENDERFLUID MC), MUSLIM MC, DEAF MC, YA
★★★★☆
Magnus Chase, a once-homeless teen, is a resident of the Hotel Valhalla and one of Odin's chosen warriors. As the son of Frey, the god of summer, fertility, and health, Magnus isn't naturally inclined to fighting. But he has strong and steadfast friends, including Hearthstone the elf, Blitzen the dwarf, and Samirah the Valkyrie, and together they have achieved brave deeds, such as defeating Fenris Wolf and battling giants for Thor's hammer, Mjolnir. Now Magnus and his crew must sail to the farthest borders of Jotunheim and Niflheim in pursuit of Asgard's greatest threat. Will they succeed in their perilous journey, or is Ragnarok lurking on the horizon?
---
Will there ever be a Rick Riordan book I don't enjoy? It seems unlikely at this point.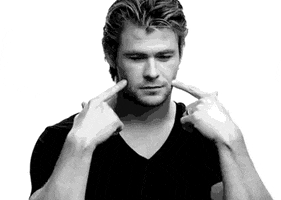 I was a little thrown about halfway through because I'd assumed The Gods of Asgard series would be like PJO or HOO — a five book series. Imagine my shock and horror to find out it's only a trilogy, and that I was almost finished with the last installment. I could happily read way more about all these guys — I think Magnus and his friends come second only to the original Percy Jackson books. It was great to see so many of the characters return, each with their own moments to shine.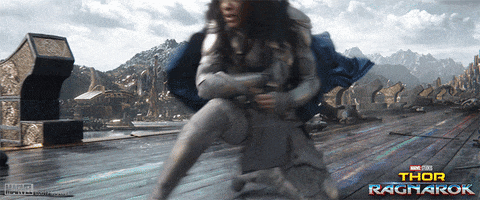 I loved the flyting scene! It was wonderful that the final battle didn't come down to a big physical fight or magical powers, but drew from Magnus' own strengths — healing and friendship. It's so unusual to find a hero whose victory doesn't come from violence (although I do love a good fight and Ship of the Dead has plenty) and it fits perfectly with him being a child of Frey rather than the (probably more obvious choices) Odin or Thor. It just made for a nice change and it's one of the things I really like about Magnus as a character. And of course all the side characters were great — Sam struggling through Ramadan; Mallory, T.J and Gunderson's pasts; and Alex – totally awesome as ever.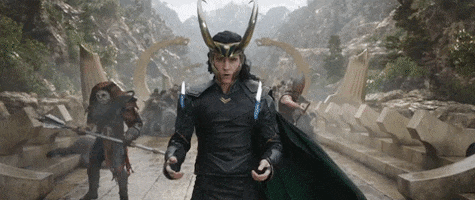 I did like the ending  — my little shipper heart is still squeeing — and thought everything tied up nicely, again staying true to character — creating and running the Chase Space makes perfect sense for Magnus. That being said, I really hope Riordan comes back to this part of his universe at some point because I really want to read more about Magnus' adventures.