THE DARK DAYS CLUB
ALISON GOODMAN
SERIES: LADY HELEN #1
GENRES/ SUBJECTS: HISTORICAL, PARANORMAL, YA
★★★★☆
London, April 1812. On the eve of eighteen-year-old Lady Helen Wrexhall's presentation to the queen, one of her family's housemaids disappears-and Helen is drawn into the shadows of Regency London. There, she meets Lord Carlston, one of the few who can stop the perpetrators: a cabal of demons infiltrating every level of society. Dare she ask for his help, when his reputation is almost as black as his lingering eyes? And will her intelligence and headstrong curiosity wind up leading them into a death trap?
---
I'm a sucker for a broody, dark historical and this one was right up my alley. I loved the way Goodman used the Regency era, contrasting all the opulent parties and images of pastel ballgowns with demons and 'reclaimers' — think Pride and Prejudice meets Buffy the Vampire Slayer.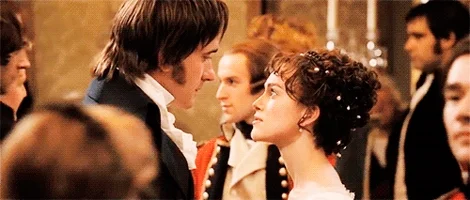 I loved Helen and I thought Goodman managed a nice balance between a heroine with modern attitudes to a woman's role, and not making it a 'not like other girls' thing. There's a sense that society is unfair to women, but realistically, Helen knows that she needs to maintain her reputation, find a husband etc. if she wants a better future in the long run. There were a lot of nice little historical details scattered throughout.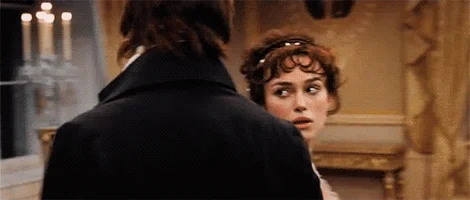 I really liked how reluctant she was to become a reclaimer, that she was allowed to want what was in her own best interests instead of being nobly self-sacrificing. I adored her friendship with her maid, Darby and shipped her with Lord Carlston sO HARd!!.
The pacing was a tad slow at first and I wasn't 100% sold on Helen as a character immediately. There's a lot of world-building re: reclaimers and the Dark Days Club, and just a few too many characters to easily keep track off — at a few points, I had to skip back to check who someone was.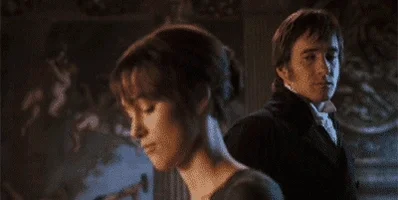 Great, fun historical. I can't wait to pick up the sequel and the (squee!) Carlston POV short story.