UNWIND
NEAL SHUSTERMAN
SERIES: UNWIND, #1
GENRES/ SUBJECTS: YA, SCIENCE-FICTION, DYSTOPIA
★★★★★
The Second Civil War was fought over reproductive rights. The chilling resolution: Life is inviolable from the moment of conception until age thirteen. Between the ages of thirteen and eighteen, however, parents can have their child "unwound," whereby all of the child's organs are transplanted into different donors, so life doesn't technically end. Connor is too difficult for his parents to control. Risa, a ward of the state, is not enough to be kept alive. And Lev is a tithe, a child conceived and raised to be unwound. Together, they may have a chance to escape and to survive. 
---
Guh! My brain is broken. This is a book that's going to stay with me for a very long time. Unwind is amazing and totally chilling. It's dark and twisty: a clever and incredibly original premise, well executed.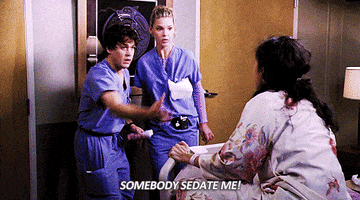 It's amazing because it's action-packed and full of drama. The three main characters are all practical (no teen melodrama) and relatable for different reasons — I was on the edge of my seat, rooting for each of them. It was fascinating to see they — Connor, Risa, and Lev — grew and changed through their experiences. There's a number of slightly less memorable — but still interesting — secondary characters, and even the bad guy, Roland, might just tug at your heartstrings by the end.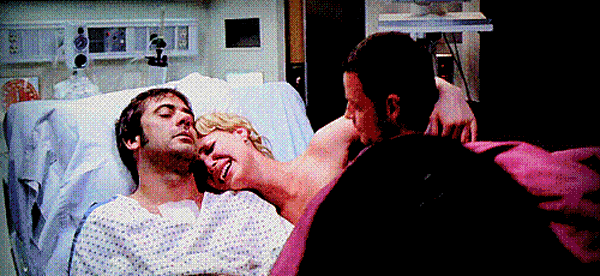 It's totally chilling because the dystopian future Shusterman creates is so grounded in reality. He presents every side of the arguments regarding the 'Heartland War' with complete conviction and it's terrifyingly easy to see how unwinding could be seen as a viable solution. The acceptance of society to the system of unwinding, and how easily the humanity of these teenagers is forgotten or ignored by the people they encounter broke my heart at the unfairness of their situation. In a different type of horror, at one point — and I don't want to give too much away — there's a chapter that deals with the actual process of unwinding a person. I actually had to set the book down a few times here — body-shocker, surgery-type horror films are something I absolutely refuse to watch because they fucking terrify me — it was so clinical and scary.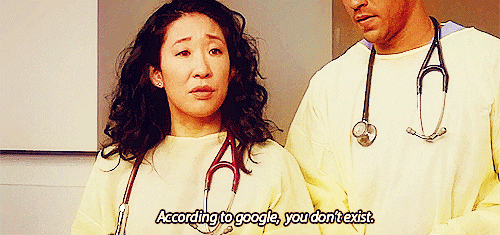 Unwind is thrilling and frightening, and it might not be a book for everyone, but it's an amazing adventure, with characters I loved and it will definitely give you a lot to think about.