WALKING ON KNIVES
MAYA CHHABRA
GENRES/ SUBJECTS: YA, FANTASY, RETELLING, NOVELETTE
TRIGGER WARNING: RAPE & DUBIOUS SEXUAL CONSENT
★★
The little mermaid has no idea that as she makes her way on land, she's being watched over by the sister of the very witch with whom she made her bargain. She has no idea that the witch's sister is falling in love with her.
When the prince decides to marry another woman, the little mermaid's secret helper offers her a chance to live. But the price may be too high…
Walking on Knives is a The Little Mermaid retelling which leans more towards the Hans Christian Andersen version but adds in an f/f romance angle. The author chooses not to name any of the characters, and while this does give Walking on Knives that real old-fashioned, fairytale feel, it's also a little distracting. I did really like her writing though and thought it had an almost poetic quality.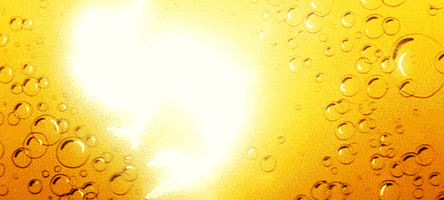 The story is very short — only around 11,500 words — and I think that's its biggest downfall. While I liked the Little Mermaid herself, the other characters were all pretty two-dimensional and could have used a lot more development. Also, because of the length, the plot seems to happen very quickly. this means that the Little Mermaid jumps from madly-in-love with the Prince to ambivalence to madly-in-with the Strange Woman in quick succession. There's a lot of insta-love here. A lot — the Little Mermaid and the Prince, the Prince and the Princess, the Little Mermaid and the Strange Woman. Warning: There's also an opening scene where the Little Mermaid is raped by Sea Witch which I didn't think was at all necessary, and an awkward dub-con sex scene between the Little Mermaid and the Prince.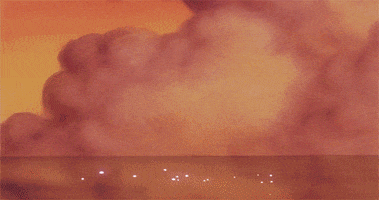 It's not an awful story, and has some interesting potential (I want to know more about the Little Mermaid and the Stange Woman together. Who is the Strange Woman? Why is the Sea Witch so awful? What happens next?) but both the length and the pacing could do with some work — and this would probably help the characterisation and plot in turn. It just missed a few opportunities and wasn't particularly memorable.