SUNBOLT
INTISAR KHANANI
GENRES/ SUBJECTS: YA, FANTASY, NOVELLA, PARANORMAL, ASIAN MC
★★★★★
           The winding streets and narrow alleys of Karolene hide many secrets, and Hitomi is one of them. Orphaned at a young age, Hitomi has learned to hide her magical aptitude and who her parents really were. Most of all, she must conceal her role in the Shadow League, an underground movement working to undermine the powerful and corrupt Arch Mage Wilhelm Blackflame.
When the League gets word that Blackflame intends to detain—and execute—a leading political family, Hitomi volunteers to help the family escape. But there are more secrets at play than Hitomi's, and much worse fates than execution. When Hitomi finds herself captured along with her charges, it will take everything she can summon to escape with her life.
 Intisar Khanani is well on her way to becoming one of my auto-buy authors. I adored Thorn, her retelling of The Goose Girl, and I've already bought the Sunbolt sequel, Memories of Ash.
Our hero is Hitomi. She's a secret magic-user, street-urchin and outsider, working with political rebel The Ghost. She's a great character, smart and brave, but still with occasionally less than noble thought. She's determined and resilient, and although she makes some poor choices, she has the best of intentions and always learns from them. A great protagonist. There are a couple of potential-love-interest characters introduced (Personally, I'm rooting for Val) but it's done very subtly — slowly developed with absolutely no insta-love.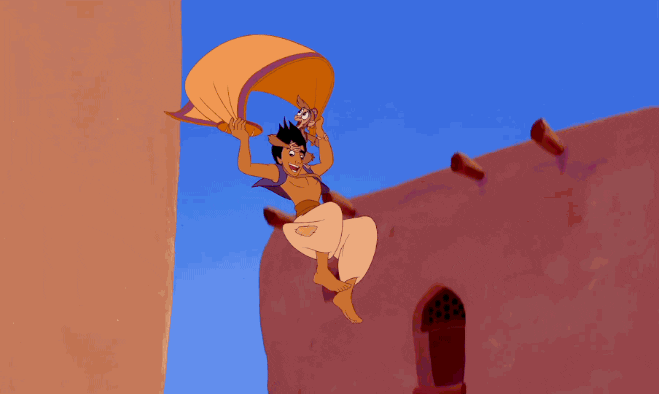 Khanani's writing and world-building are gorgeous. I loved reading about Hitomi's home in Karolene and her relationships there. The second half of the book features some well-worn paranormal/ supernatural creatures but it was done with such a fresh take that it felt really unusual and new. My only (minor) criticism is that these two halves of the story felt a little separate, but I'm completely willing to wait to see how the tie together in the sequel.
The plot is fast-paced and action-packed. There's lots of mysteries set up in this story so I can't wait to read the sequel for answers. I want to know more about Hitomi's parents, the Ghost and his political manoeuvrings, Val and the breathers… To be honest, there's so much going on I'll happily read a series about Hitomi and her world. And, although there's a lot happening in the background, the story is clear and clean. I didn't feel overwhelmed by info-dumps or lost in an over-convoluted plot. It's a wonderful complex fantasy, and Khanani has managed for pack it into less than 150 pages without feeling rushed at all. I've read books that took 400+ pages to do the same thing.
I loved this book and I can't recommend this book enough. It's action-packed, dramatic and fun. Khanani's a wonderful writer and a clever storyteller. I'm looking forward to reading the sequels and more of her other work.