FURTHERMORE
TAHEREH MAFI
GENRES/ SUBJECTS: MG, FANTASY
★★★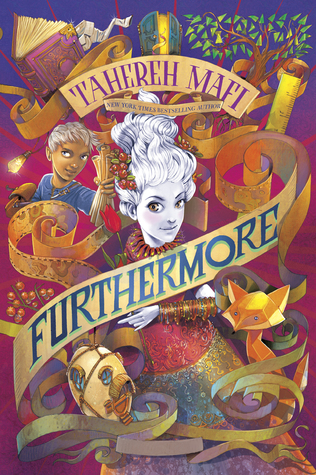 Alice Alexis Queensmeadow 12 rates three things most important: Mother, who wouldn't miss her; magic and color, which seem to elude her; and Father, who always loved her. Father disappeared from Ferenwood with only a ruler, almost three years ago. But she will have to travel through the mythical, dangerous land of Furthermore, where down can be up, paper is alive, and left can be both right and very, very wrong. Her only companion is Oliver whose own magic is based in lies and deceit. Alice must first find herself—and hold fast to the magic of love in the face of loss.
The cover for Furthermore is stunning. It's also one of the most accurate representations of a book I've ever seen. The colourful, quirky and unusual outside of Furthermore beautifully describes the whimsical fantasy within. That carries on inside the book itself, which has skipping foxes and wind-blown flowers leading the way to new chapters, with comments like "Oliver says I'm terrible at chapter headings" and "This might be my favourite part". It's a wonderful example of book design and story working together. The very decriptive style Mafi uses (the use of repition, the sometimes purple prose etc.) ties the cover and story together. It's a style of writing I think you'll either really enjoy or hate.  It's original and I really liked it, but I occasionally found things difficult to picture and I wonder if MG readers might have the same problem.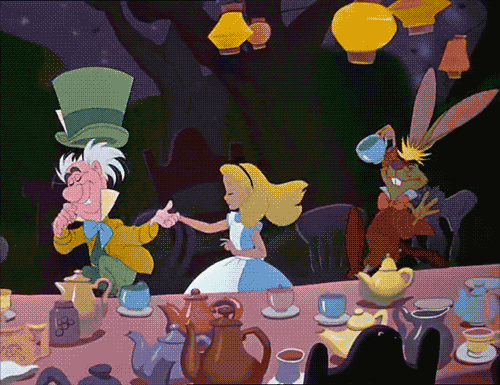 The story itself took me a little while to really get into. Mafi's world is just as quirky as the cover — with rainlight and sundrops and magical currency. Both Alice's home of Ferenwood and her adventure in Furthermore are vivid, fascinating worlds. For world-building, I can't fault this book at all. I loved Furthermore itself, with the different towns and characters. I wish we had spent longer there and seen more of it and its inhabitants.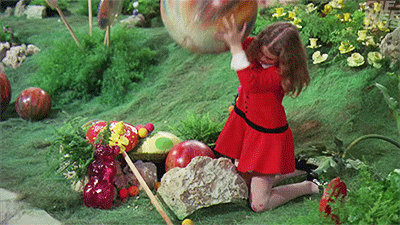 The plot was a little shakier for me, especially towards the end. I felt the story wrapped up far too quickly and incidentally — as if the author suddenly realised she had reached her wordcount. It really let the book down. This kind of links into characterisation too. Alice's mother is neglectful to the point of abusive at the start. Alice spends a good while reflecting on the fact that while she loves her mother, she doesn't really like her, and vice-versa. Then at the end, everything is made right, simply because she's come home. I thought that there could have been more discussion here, especially for any MG readers who might have sympathised with the initial relationship.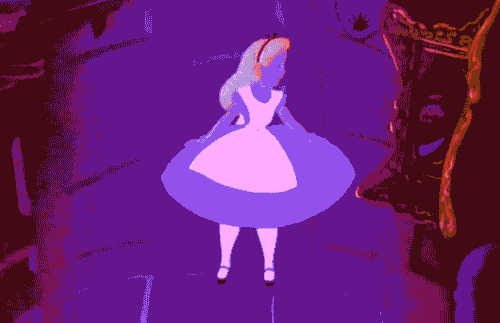 Overall, it's not a bad story, and I adored the world Mafi has created, but the plot and characters were just missing something for me.