QUEENS OF GEEK
AUTHOR: JEN WILDE
GENRES/ SUBJECTS: CONTEMPORARY, BI ASIAN MC, ANXIOUS FAT MC, YA
★★★★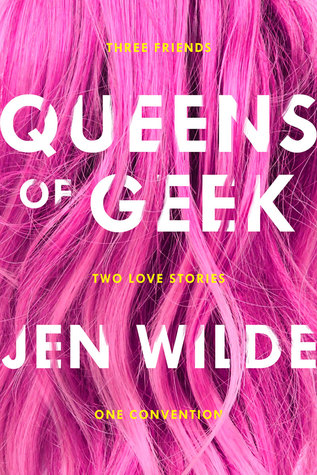 When BFFs Charlie, Taylor and Jamie go to SupaCon, they know it's going to be a blast. What they don't expect is for it to change their lives forever.
Charlie likes to stand out. SupaCon is her chance to show fans she's over her public breakup with co-star, Reese Ryan. When Alyssa Huntington arrives as a surprise guest, it seems Charlie's long-time crush on her isn't as one-sided as she thought.
While Charlie dodges questions about her personal life, Taylor starts asking questions about her own.
Taylor likes to blend in. Her brain is wired differently, making her fear change. And there's one thing in her life she knows will never change: her friendship with Jamie—no matter how much she may secretly want it to. But when she hears about the Queen Firestone SupaFan Contest, she starts to rethink her rules on playing it safe.
---
This book is really cute, a perfect summery YA romance. The cover is a wonderful, bright representation of the book inside. As a complete and total self-declared geek, I had to read it.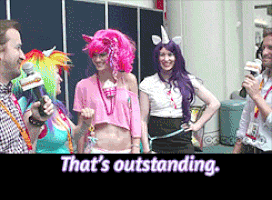 The characters are wonderfully written and completely kick-ass. The representation is wonderful – a bisexual Asian FMC in Charlie and a chubby, anxious/ aspie MC in Taylor. Both girls, along with the secondary characters Jamie, Alyssa and Reese, read as well-round believable people. The POV shifts between Taylor and Charlie and, apart from a little cross-over, they both have separate plotlines (Taylor entering the Firestone fan contest and her relationship with BFF/ secret crush Jamie, Charlie having to make nice with her douchey ex and burgeoning relationship with Alyssa). Each is easily distinguishable as a reader and it's great to see two such different examples of girls being strong in their own ways.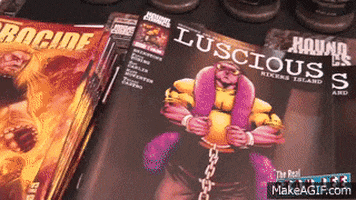 I thought Taylor's anxiety especially (although I must point out I've no personal experience) seemed completely believable and in keeping with the descriptions I've gotten from friends. I loved that there was no magic 'quick-fix' and that she struggles to overcome her anxiety throughout the story. There's lots of on-rep, with discussions of bisexuality and anxiety, as well as tackling the subjects of cheating, body-shaming and bullying, without coming off as preachy.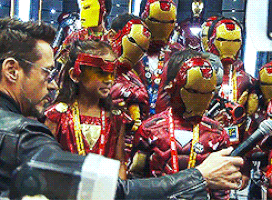 It was really important for this book that the 'geek' stuff read as realistic and current. Tricky to do in a mostly online culture that's constantly shifting and full of copyrighted terms – online fans talking about ComicCon, favourite books etc can get away with much more than a publishing author. Wilde pulls it off though by making a few small changes and keeping the spirit as teen-centric as possible. Social media presence is crucial to both MC's (YouTube and Tumblr) and it reads like Wilde has spent a lot of time on both and understands the dynamics. SupaCon (a thinly veiled Comic-Con) reads as true for the conventions I've been to – insanely busy, people who are generally open and friendly, brilliant fun but not a rose-tinted utopia.