THE CYBERNETIC TEA SHOP
AUTHOR: MEREDITH KATZ
GENRES/ SUBJECTS: SCI-FI, NOVELLA, PROTAGONIST OF COLOUR, LGBTQIA (F/F, ACE)
RATING: ★★★★★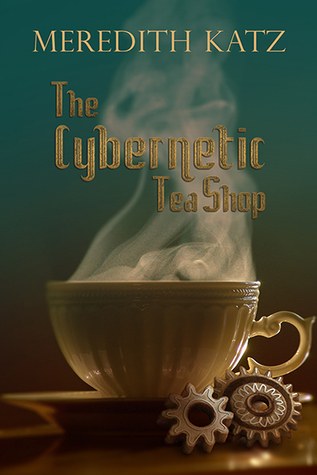 Clara Gutierrez is a highly-skilled technician specializing in the popular 'Raise' AI companions. Her childhood in a migrant worker family has left her uncomfortable with lingering in any one place, so she sticks around just long enough to replenish her funds before she moves on, her only constant companion Joanie, a fierce, energetic Raise hummingbird.
Sal is a fully autonomous robot, the creation of which was declared illegal ages earlier due to ethical concerns. She is older than the law, however, at best out of place in society and at worst hated. Her old master is long dead, but she continues to run the tea shop her master had owned, lost in memories of the past, slowly breaking down, and aiming to fulfill her master's dream for the shop.
When Clara stops by Sal's shop for lunch, she doesn't expect to find a real robot there, let alone one who might need her help. But as they begin to spend time together and learn more about each other, they both start to wrestle with the concept of moving on…
I've already been recc'ing this on Twitter, because I couldn't wait, but here's my full review.
I want more. I want more. I want more. I want more. I want more.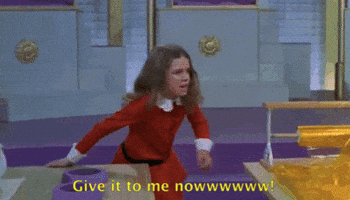 Okay, Veruca moment over. But seriously, I know this is the downside of novellas – when you love the story but only get 65 pages of it – but I read this in one sitting and almost crushed my Kindle when I saw I was at 60 percent already.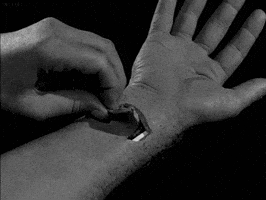 Worldbuilding: The premise of the different types of androids (?) is really clever. The original robots, humanoids like Sal are now hundreds of years old. Their ability to learn, really feel and sense of self now makes many people, leading to tension and conflict for Sal as she tries to run her business. The solution are Raises () which look like animals and although they can improvise or be given basic personalities, don't really have the awareness to be considered sentient beings. It's interesting to see a future with robotics where there are different types, and where the humans aren't striving for more and more human-like creations.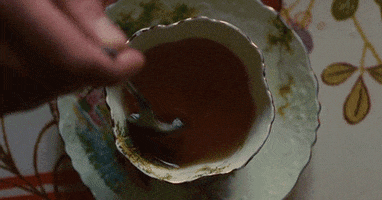 Setting: I could the Tea Shop so clearly in my mind that it nearly jumped out the page. I could so easily imagine sitting with Sal and Clara, drinking tea out of mismatched cups, at linen and lace covered tables in the empty little shop. And I don't even like tea!
Characters: There's really only four characters in the story, which is a good choice as it gives each one just enough time to shine in the few pages available. We really get the sense of Sal's loneliness and determination to reach the shops 300-year anniversary, as well as Clara's uncontrollable wanderlust. Joanie's smart-ass comments lighten the dramatic moments, while Detective Hyeon (the closest thing Sal has to a friend) is understanding and give's a depth to Sal's long history.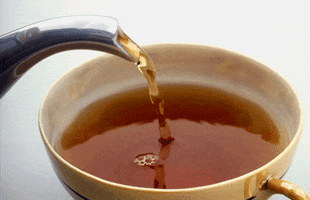 Romance: The relationship manages as much of a slow-burn as is possible in the short length and is really lovely to watch unfold. There's also some wonderful rep in this story, which just adds to its specialness. As well as being a WoC and the daughter of migrant workers from New Mexico, it's in the text that she (and Sal, although as a robot I wouldn't count it) is asexual. I know it's hard to find ace rep in books at all, let alone f/f so this was a cool find.
I would have like a longer version but, I loved this short and I can't wait to read more from this author!