WHITE CAT
SERIES: CURSEWORKERS, #1
AUTHOR: HOLLY BLACK
GENRES/ SUBJECTS: PARANORMAL, URBAN FANTASY, YA
RATING: ★★☆
CASSEL COMES FROM A FAMILY OF CURSE WORKERS – people who have the power to change your emotions, your memories, your luck, by the slightest touch of their hands. And since curse work is illegal, they're all criminals. Many become mobsters and con artists. But not Cassel. He hasn't got magic, so he's an outsider; the straight kid in a crooked family. You just have to ignore one small detail – he killed his best friend, Lila, three years ago.
Cassel has carefully built up a facade of normalcy, blending into the crowd. But his facade starts to crumble when he finds himself sleepwalking, propelled into the night by terrifying dreams about a white cat that wants to tell him something. He's noticing other disturbing things to, including the strange behavior of his two brothers. They are keeping secrets from him. As Cassel begins to suspect he's part of a huge con game, he must unravel his past and his memories. To find out the truth, Cassel will have to outcon the conmen.
I love the premise of this book, it's so original. It's sort of a cross between a Mafia movie, and con-artist and either Charmed or a  low-key X-Men?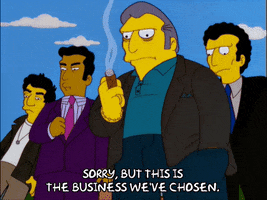 I loved Cassel.  He's a facinating character which so many imperfections, secrets and bad habits. Confused, precious bb. Lila – despite having as much time to make an impact – really delivers personality-wise too. I loved how unappologetic and bossy she is, which of course makes perfect sense considering the circumstances.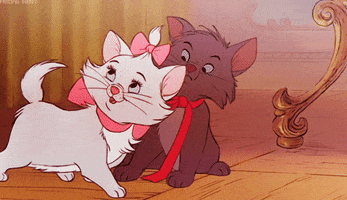 The story itself was good and I really enjoyed the twists the Black manages to work in. While the plot was interesting, what I really wanted was to see more of the cursework magic in action. I really enjoyed the cons Cassel pulled through the novel, and I'd have like to have seen more of that to. And maybe more of the criminal/ curseworker underworld in general? On the otherhand, I wasn't that interested in Cas' time at school (although I did like his friends) so maybe less of that to balance it out?