TRAITOR TO THE THRONE
AUTHOR: ALWYN HAMILTON
SERIES: REBEL OF THE SANDS, #2
GENRES/ SUBJECTS: FANTASY, YA
RATING: ★★★★★
Nearly a year has passed since Amani and the rebels won their epic battle at Fahali. Amani has come into both her powers and her reputation as the Blue-Eyed Bandit, and the Rebel Prince's message has spread across the desert – and some might say out of control. But when a surprise encounter turns into a brutal kidnapping, Amani finds herself betrayed in the cruellest manner possible.
Stripped of her powers and her identity, and torn from the man she loves, Amani must return to her desert-girl's instinct for survival. For the Sultan's palace is a dangerous one, and the harem is a viper's nest of suspicion, fear and intrigue. Just the right place for a spy to thrive… But spying is a dangerous game, and when ghosts from Amani's past emerge to haunt her, she begins to wonder if she can trust her own treacherous heart.
🌵 When I read the first book in this series, Rebel of the Sands, I thought it was an enjoyable first novel/ first installment – solid but basic. There was a lot of potential in Rebel – an interesting and flawed lead in Amani, who grew as the story progressed, an interesting set of powers within the Djinn/Human children, and a brutal and violent world where rebellion seems the logical path to choose.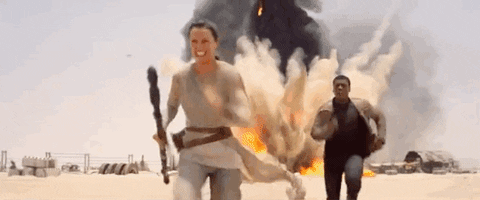 👑 Traitor to the Throne is a huge leap forward and I honestly couldn't fault this book. The entire premise is far more complicated and delves far deeper into the politics of the rebellion – Amani becomes a captive of the Sultan, her enemy. This lets Hamilton explore the characters motivations and their reasons for rebellion. It lets Amani question her Prince, the rebellion and whether or not they're actually fighting on the right side. The Sultan is a fantastic character – sadistic and cruel, but with just enough charm to leave you considering.
🤖 There are some fantastic new characters (such as a charming solider-Prince, a smarmy heir-apparent Sultim and a swaggering faux Blue-Eyed Bandit) along with some unexpected old faces who really get some great development. The plot moves quickly, with lots of surprises, twists and betrayals, and completely avoids second-book-syndrome.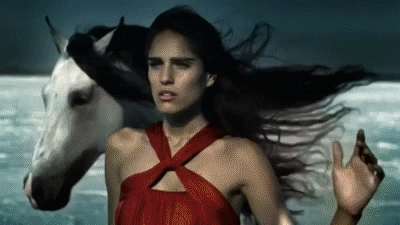 🌞 I can't wait to read the next book.
A copy of this book was provided to me by NetGalley. This had not affected my opinions or review.