RASPUTIN'S SUPERNATURAL DATING SERVICE
AUTHOR: DAVID D HAMMONS
GENRES/ SUBJECTS: URBBAN FANTASY, HUMOUR
★★★
Monsters, ghosts, dead, undead, and Frankensteins still unsure if they're depressed because they're abominations against existence or if it's just been forever since they've been laid, all can find love with Rasputin's Supernatural Dating Service!
Eli Kowalski has seen his share of freaks as a Certifier for Rasputin's Supernatural Dating Service. It's his job to weed out the real monsters from the weirdos with too much black lipstick. While on a routine certification, he comes across the Tablet of Nicaea. A powerful witch and self-proclaimed "Men's Rights Activist" wants to steal the tablet and use it to kill all supernatural creatures so that "nice guys" like him can have a better chance with women. Eli must unite with the supernatural policing agency, the witch's ex-girlfriend, and the constantly-naked Rasputin to save supernatural creatures in the name of love. He'll probably excuse himself from Rasputin's victory orgy, though.
🏙 Okay, this was an odd one. There is humour, but it's nothing like the quirky comedy I was expecting from the cover. It's much more of an urban-fantasy, more like a much lighter Dresden Files?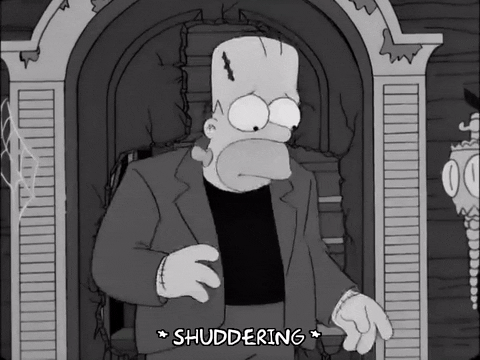 🦇 Is had a couple of issues with the pacing in this one, and it took me a good while to really get interested in the story, maybe around the 40% mark. I think the main issue is that there's a lot of exposition and world-building done via infodump, especially things that could probably have been left out.
🕸 My other issue is that balance between plot and humour is a little awkward in places. Sometimes the jokes felt a little out of place and at others it could have done with having the comedy really bumped up.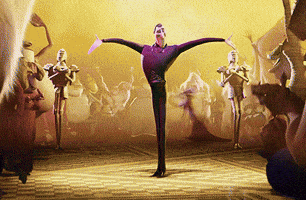 🖤There were some really good ideas here, although I think I would have liked more time focusing on Eli as a Certifier and his clients – which is such a cool and original idea – or the BIGS (the old-school monsters). I also really liked one of the ideas mentioned as backstory – the BIGS as Nazi-hunters during WII – and think that would make a cool prequel or novella.
Ultimately, this has a lot of potential and is a solid story for urban-fantasy fans, which might have been improved with a little more editing.
A copy of this book was provided to me by NetGalley. This had not affected my opinions or review.