THE PRINCE OF THE MOON


AUTHOR: MEGAN DERR
GENRES/ SUBJECTS: FAIRYTALE, LGBTQIA (M/M)
RATING: ★★★
All Solae wants is to be accepted and loved by the family that has always rejected him. But given it was his late mother who cursed the kingdom to eternal winter, the chances of that happening are minimal. If he can find a way to break the curse, however, surely that would be enough to change their minds regarding him.
But Solae is forbidden to practice magic because of his mother, which limits his ability to pursue solutions. Desperate for advice and new ideas, he contacts a famous curse breaker—and has no idea what to do when the unexpectedly shows up, handsome and friendly and dangerously intriguing.plans.
🌜 Look at that gorgeous cover! Okay… This is a short novella that very loosely combines The Snow Queen, Rapunzel and a m/m romance, keeping the very fairy-tale feel throughout.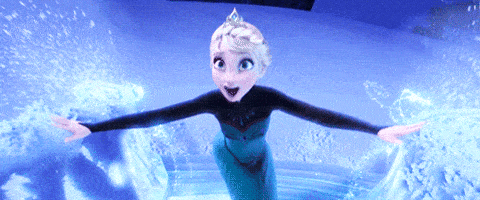 🤴 I liked the characters, especially Solae, who is adorable, and sweet, and underappreciated by just about everyone. The world-building was nice and the author had some clever ideas for the ice-covered kingdom, such as magical greenhouses –  although how this fits with the Kings hatred of magic, I'm not sure. Overall I thought it was all developed well in such a short space. The romance between Solae and Millio does seem to happen almost instantly – within three days they're madly in love and running off together – but the characters do at least acknowledge how fast things are moving, and considering how lonely both are, especially Solae, it doesn't feel impossible.
❄ On the downside, at times, I felt the dialogue was a little awkward — at some points it felt too Ye Olde Worlde, or a little too modern in places, and sometime just a little stilted. Plot-wise the ending bothered me, Solae and Millio break the kingdoms curse and leave, okay, but my vindictive nature kind of wanted the King to suffer more for the horrible treatment of his son. It kind of felt like he got what he wanted – a flourishing kingdom and Solae out of the way – this just kind of fizzled in my vengeful little heart.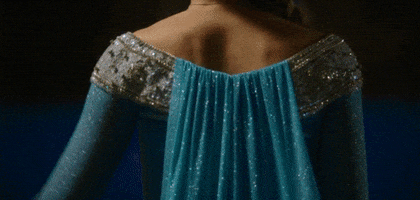 A copy of this book was provided to me by NetGalley. This had not affected my opinions or review.