The Mermaid Murders
Author: Josh Lanyon
Series: The Art of Murder #1
Genres/ subjects: LGBTQIA (M/M), Contemporary, Crime/ Mystery
Rating: ★★★★

Special Agent Jason West is seconded from the FBI Art Crime Team to temporarily partner with disgraced, legendary "manhunter" Sam Kennedy when it appears that Kennedy's most famous case, the capture and conviction of a serial killer known as The Huntsman, may actually have been a disastrous failure.
For The Huntsman is still out there… and the killing has begun again.
OP
🔫 I really enjoyed this story. It followed the usual Lanyon format, which I enjoy, but this one felt a little darker than most of her other books — Think White Collar meets Criminal Minds.  The case isn't as important as the characters, but I enjoyed what there was of it. I could have used a touch more of the mystery/ crime aspect.
🎨 I loved how lots of different types of art/craft are sprinkled throughout the story, tying in with Jason's position with Art Crimes. There's a writer, jack-o-lantern carvings, netsuke, taxidermy and a little discussion of painters.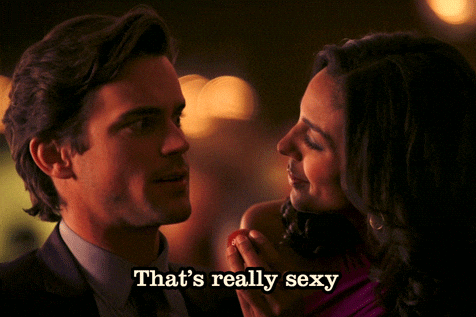 💗 The relationship between Kennedy and Jason is really hot and steamy. The initial attraction between them happens really fast, and it felt a little like they went from indifference to falling into bed to falling in love, in a bit of a rush. The relationship developed over the rest of the book nicely.
📖 Overall, this cute romance, features an interesting criminal case and Lanyon weaves art and FBI procedure through it flawlessly. Great for a lazy afternoon read over a cup of coffee.