A DARKER SHADE OF MAGIC
AUTHOR: V E SCHWAB
SERIES: SHADES OF MAGIC, #1
GENRES/ SUBJECTS: URBAN FANTASY
★★★★
I read this for the #DAReadAThon Prompt: Impedimenta! Features: Bisexual Secondary Character, Genderfluid MC (not stated in text).
 Kell is one of the last travelers–magicians with a rare, coveted ability to travel between parallel universes connected by one magical city.
There's Grey London, dirty and boring, without any magic, and with one mad King–George III. Red London, where life and magic are revered–and where Kell was raised alongside Rhy Maresh, the roguish heir to a flourishing empire. White London–a place where people fight to control magic and the magic fights back, draining the city to its very bones. And once upon a time, there was Black London. But no one speaks of that now.
Officially, Kell is the Red traveler, ambassador of the Maresh empire, carrying the monthly correspondences between the royals of each London. Unofficially, Kell is a smuggler, servicing people willing to pay for even the smallest glimpses of a world they'll never see. It's a defiant hobby with dangerous consequences, which Kell is now seeing firsthand.
Fleeing into Grey London, Kell runs into Delilah Bard, a cut-purse with lofty aspirations. She robs him, saves him from a deadly enemy, and finally forces Kell to spirit her to another world for a proper adventure.
Now perilous magic is afoot, and treachery lurks at every turn. To save all of the worlds, they'll first need to stay alive.
I read Vicious last year, and although I know I'm in the minority, but I felt kind of — meh. Schwab's writing gets such rave reviews though that I wanted to try again, and I'm really glad I did. This felt totally different to me, and I really enjoyed it. There are plenty of wonderful, detailed reviews of this book so I'm just going to quickly pick out the things I enjoyed most.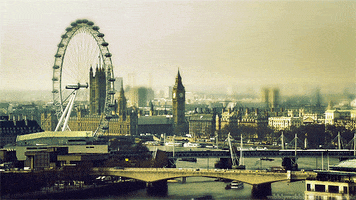 🏛 The writing is really rich and lovely to read. Schwab has lots of really beautiful turns of phrase. The main characters are well-developed and easy to like — whether it's brave and noble Kell, determined Lila or charming Rhy.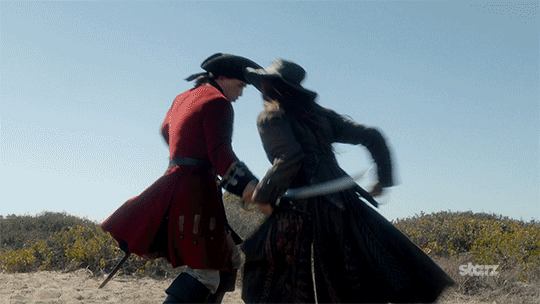 🌏 The world-building is really well done. The four versions of London — Grey, Black, White and Red — are all different and well defined. I love the descriptions of each world — it's easy it imagine being in either the luscious, lively Red London, or the brutal, harsh White.  How the different London's work and the system of magic is well explained, and even where it's complicated, it's never made too difficult to understand.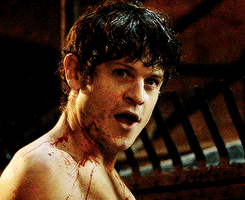 🔪 I'm not usually all impressed by a lot of bad guys. Maybe I'm weird but they rarely feel really, truly awful to me. But Astrid and Athos Dane — oh boy, oh boy. These two are really evil. And I loved that! They had me physically wincing during their scenes, especially Athos. These two definitely deserve a place amongst all of the best, evilest, literary villains.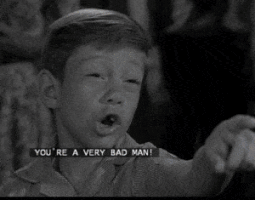 I'm really glad I gave Schwab's books another try, I'm looking forward to reading the next one in this series now.