Aristotle and Dante Discover the Secrets of the Universe
AUTHOR: Benjamin Alire Sáenz
GENRES/ SUBJECTS: YA, LGBTQIA (M/M)
★★★★★
I read this for the #DAReadAThon Prompt: Stupefy! Features: #ownvoices, LGBTQIA (M/M)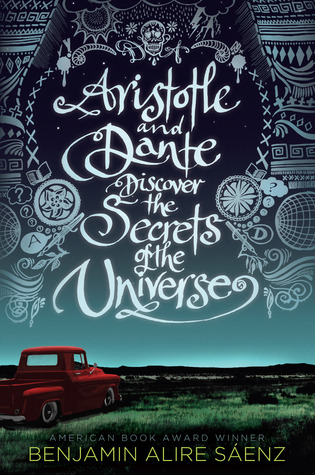 Aristotle is an angry teen with a brother in prison. Dante is a know-it-all who has an unusual way of looking at the world. When the two meet at the swimming pool, they seem to have nothing in common. But as the loners start spending time together, they discover that they share a special friendship—the kind that changes lives and lasts a lifetime. And it is through this friendship that Ari and Dante will learn the most important truths about themselves and the kind of people they want to be.

💫 Okay, I want to preface this by saying that I don't usually read contemporary and that I very rarely get the 'book-hangover' thing. Very rarely. This? This gave me the 'an elephant sat on my chest for three days and then drove a truck back over me' type of hangover. I was so glad to find out that there's a sequel in the works. Phew!
☔️ The book doesn't really have a plot in the usual sense. There are lots of events — some very big ones, some relatively small —  covering a couple of years, but it has a kind of 'day in the life' feel to it.  It was the characters and the writing that really sucked me in and blew me away.
🏊 The writing is beautiful. It's very simple and straightforward, without a lot of over the top or flowery description, but it reads in a way that's almost poetic. The writing and the style of (the narrator) Ari's voice work together and complement his personality — quiet and reserved, but with a lot going on under the surface. Dante is, I would say, the more straight-forward personality, and this comes through in the letters he writes during his time away. The reader doesn't actually 'see'  Dante in Chicago, but you really get the feel of his time there through the letters. Just like the boys personities, the voices are really distinct and they help you to really settle inside of the character's heads.

👟 The main characters, Aristotle and Dante, are wonderful and I fell completely in love with each in their own way. Sáenz manages to convey all of the conflicted feelings of being a teenager and being unsure of your place at school, within your own family and in the world in general. Somehow this never feels clichéd or overly emotional. I really like that. I also really liked that Aristotle was allowed to have such a complex and complicated personality.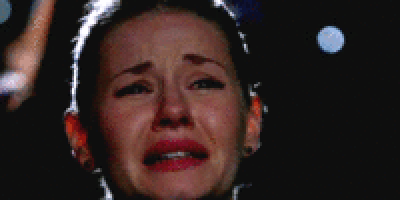 🐶 I loved the secondary characters as well as the two boys. Both sets of parents play major parts in the story, which is unusual in a lot of YA novels. It's not in the sterotypical 'teenagers who hate their parents' way either. The four adults are all written as well-rounded individual characters, and the boys clearly love them, even at the moments where they're struggling to understand them.