UNICORN TRACKS
AUTHOR: JULIA EMBER
GENRES/ SUBJECTS: YA, FANTASY, ROMANCE, LGBTQIA (F/F)
RATING: 4.5*
I read this for the #DAReadAThon Prompt: Reducto! Features: F/F Relationship, Trauma Survivor/ PTSD, Protagonist of Colour.
After a savage attack drives her from her home, sixteen-year-old Mnemba finds a place in her cousin Tumelo's successful safari business, where she quickly excels as a guide. Surrounding herself with nature and the mystical animals inhabiting the savannah not only allows Mnemba's tracking skills to shine, it helps her to hide from the terrible memories that haunt her.
Mnemba is employed to guide Mr. Harving and his daughter, Kara, through the wilderness as they study unicorns. The young women are drawn to each other, despite that fact that Kara is betrothed. During their research, they discover a conspiracy by a group of poachers to capture the Unicorns and exploit their supernatural strength to build a railway. Together, they must find a way to protect the creatures Kara adores while resisting the love they know they can never indulge.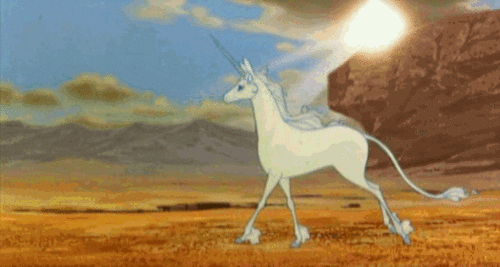 🦄 I loved this book! It's completely unique and original, I mean come on! Magical creature safari with a lesbian couple? Sold!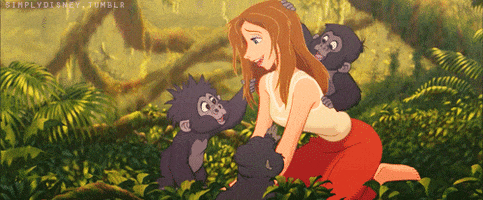 👭 The characters are a lot of fun, and Mnemba and Kara are incredibly sweet. I also loved the secondary characters and world-building, both of which I thought were impressively developed in a short amount of time. I loved how common-place the magical creatures almost seemed to be, and how the little details about them were scattered into the story.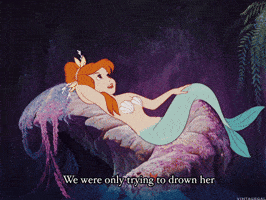 ❤️ I don't really have much to say about this one because I enjoyed it so much — great little romance, unicorns, African-esque safari setting.
😍 I'd probably give it 5 stars if it were just a little longer and fleshed out more because I just felt Mnemba/ Kara was a tad too insta-lovey and the main plot with the poachers a little rushed. Other than that, this is a wonderful and creative story, making a great start to my 2017 reading! 🙂