THE FORBIDDEN WISH


AUTHOR: JESSICA KHOURY
SERIES: THE FORBIDDEN WISH #1
GENRES/ SUBJECTS: YA, RETELLING
RATING: 4.5*
Goodreads link

I read this for the #12DaysofDiversity Retellings readathon. Features: Non-Western Stories and Myths, Protagonist of Colour.
When Aladdin discovers Zahra's jinni lamp, Zahra is thrust back into a world she hasn't seen in hundreds of years—a world where magic is forbidden and Zahra's very existence is illegal. She must disguise herself to stay alive, using ancient shape-shifting magic, until her new master has selected his three wishes.
But when the King of the Jinn offers Zahra a chance to be free of her lamp forever, she seizes the opportunity—only to discover she is falling in love with Aladdin. When saving herself means betraying him, Zahra must decide once and for all: is winning her freedom worth losing her heart?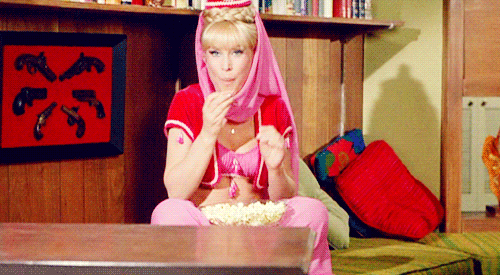 An Aladdin retelling! With a female Jinni! Gimme!
🌸 The writing is as beautiful as the cover. The descriptions of the city, the palace, the clothes are all stunning.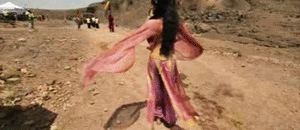 👧 The women in this are awesome.  Princess Caspida understands the restrictions her world places upon her, but finds ways around that to help her people. She has a body-guard detail of assassin girls with different abilities, who are all strong and loyal to each other.  Zahra has phenomenal cosmic power but is actually the least 'traditional bad-ass female'. She's young, and has been hurt and watching her struggle with the choices she faces and really come into her own is compelling.
🌌 The mythology and world-building is really cool, layering the histories of the Jinni, Zahra's last life and mistress, and her time with Aladdin. The Jin culture is really interesting, with their own distinct types and classes (Infrits, Ghouls, Marids etc.) and this works well with the way the culture and life within the palace and city is described in detail too.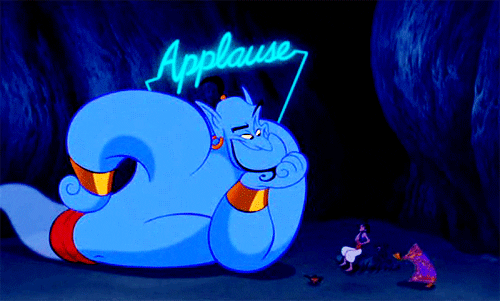 ✨ The plot is a little slow in places, but it gives the romance time to build up, which I approve of. It terms of keeping the plot moving I could have done with a little less of the time Zahra and Aladdin spend undercover, hanging out in the palace but they're sweet to read together, so it's not a massive criticism. Plus, the ending is mega action-packed and full of more than enough drama to make up for it.