THE SLEEPER AND THE SPINDLE


AUTHOR: NEIL GAIMAN
GENRES/ SUBJECTS: MG, FANTASY, SHORT STORY, RETELLING, FAIRYTALE
RATING: 4*

I read this for the #12DaysofDiversity Retellings readathon. Features: LGBTQIA+ (there's actually just one unemotional kiss, I'm not 100% sure I'd count this as a diverse story).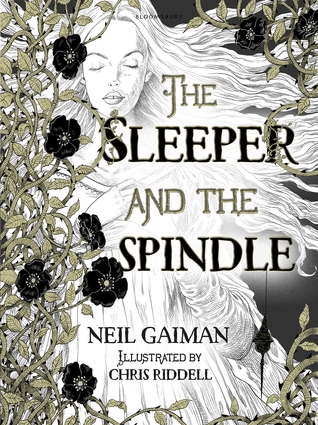 On the eve of her wedding, a young queen sets out to rescue a princess from an enchantment. She casts aside her fine wedding clothes, takes her chain mail and her sword and follows her brave dwarf retainers into the tunnels under the mountain towards the sleeping kingdom. This queen will decide her own future – and the princess who needs rescuing is not quite what she seems. Twisting together the familiar and the new, this perfectly delicious, captivating and darkly funny tale shows its creators at the peak of their talents.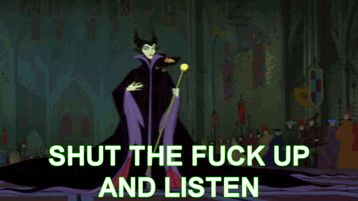 🍎 Snow White rescues Sleeping Beauty — with a twist.
🎧 I listened to the audio version of this story, and from the reviews I've seen I'll have to find a hardcopy to re-read because the illustrations look beautiful. That being said, the audiobook is a treat all on it's own. It's a full cast recording, with sound effects and the most beautiful, haunting music. It complements the fairy-tale style writing wonderfully.
👑 I loved the queen (Snow) character, she was decisive and smart, figuring out solutions to problems and acting on them quickly. The ending was a brilliant twist on the well-known tale, and memorably sad and eerie.

I'd actually have enjoyed a longer version, along the lines of Stardust, because Gaiman does quirky-but-dark fairytale whimsy so well.