WHERE THE MOUNTAIN MEETS THE MOON
AUTHOR: GRACE LIN
GENRES/ SUBJECTS: MG, FANTASY, RETELLING
RATING: 3*
I read this for the #12DaysofDiversity Retellings readathon. Features: Protagonist of Colour (Asian FMC).
 In the Valley of Fruitless Mountain, a young girl named Minli spends her days working hard in the fields and her nights listening to her father spin fantastic tales about the Jade Dragon and the Old Man of the Moon. Minli's mother, tired of their poor life, chides him for filling her head with nonsense. But Minli believes these enchanting stories and embarks on an extraordinary journey to find the Old Man of the Moon and ask him how her family can change their fortune. She encounters an assorted cast of characters and magical creatures along the way, including a dragon who accompanies her on her quest.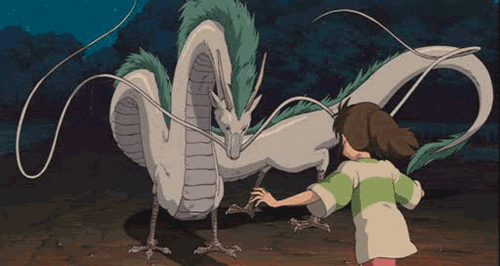 This is definitely the most original of the retellings I've read for this readathon so far. In fact, if I hadn't known going into it, I don't think I'd have even picked up on the Wizard of Oz retelling.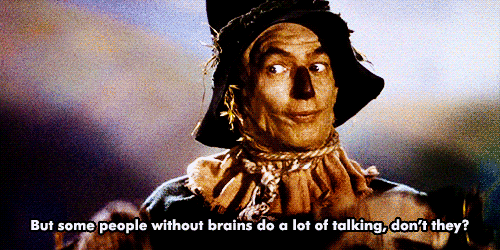 This book is packed full of stories and folktales that Minli hears from Ba or on her journey. Most are morality tales, relevant to whatever challenge she's currently facing. I really enjoyed most of these little mini-stories — my favourite is the poor dragon who creates the moon.
There's a lot of characters Minli meets along the way, but I didn't really feel a connection to either her or them. This is more a plot driven story than character I think. The mini-stories get a lot more time than any real delving into Minli's character. Oddly my two favourite characters where Ma and Ba — it's such a novelty to see parents in these type of stories! I loved that we saw their reaction to Minli going off on an adventure — they worry, they search, and we see it all on the page.