ASH


AUTHOR: MALINDA LO
GENRES/ SUBJECTS: YA, FANTASY, RETELLING, ROMANCE, LGBTQIA (FF, FM)
RATING: 2.5
Goodreads link

I read this for the #12DaysofDiversity Retellings readathon. Features: LGBTQIA+ (FF relationship and minor FM relationship).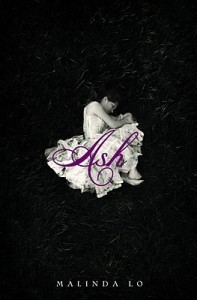 In the wake of her father's death, Ash is left at the mercy of her cruel stepmother. Consumed with grief, her only joy comes by the light of the dying hearth fire, rereading the fairy tales her mother once told her. In her dreams, someday the fairies will steal her away, as they are said to do. When she meets the dark and dangerous fairy Sidhean, she believes that her wish may be granted.
The day that Ash meets Kaisa, the King's Huntress, her heart begins to change. Instead of chasing fairies, Ash learns to hunt with Kaisa. Though their friendship is as delicate as a new bloom, it reawakens Ash's capacity for love-and her desire to live. But Sidhean has already claimed Ash for his own, and she must make a choice between fairy tale dreams and true love.
🐴 I felt like the story took quite a while to get going. Partly this was because there was a lot of backstory and fairytales being info-dropped and partly just because I just didn't get an immediate connection to Ash's character.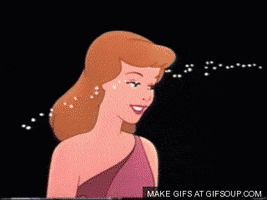 👸 One of the things I really like was that in addition to the mean Stepmother and sisters, this version had a fairy 'Godmother' who also felt a bit of a threat. The romance between Ash and Kaisa is sweet but a little flat. I would have like to see more of Kaisa and their relationship building.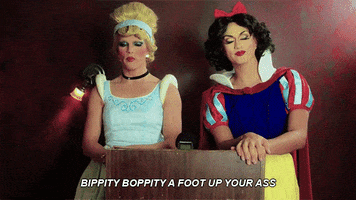 😤 This wasn't an awful story by any mean I just felt that there was a lack of real emotion between both Ash and Sidhean, and Ash and Kaisa. I also kind of felt Ash created some of her own problems — she makes deals with Sidhean (twice!) knowing there are unfair consequences, and she never just mentions to Kaisa that her Stepmother is abusive and she wants to leave.