"Ten Books I Wouldn't Mind Santa Leaving Under My Tree (or non-book bookworm items)" From The Broke and the Bookish.
Ten Bookish Items I Wouldn't Mind Santa Leaving Under My Tree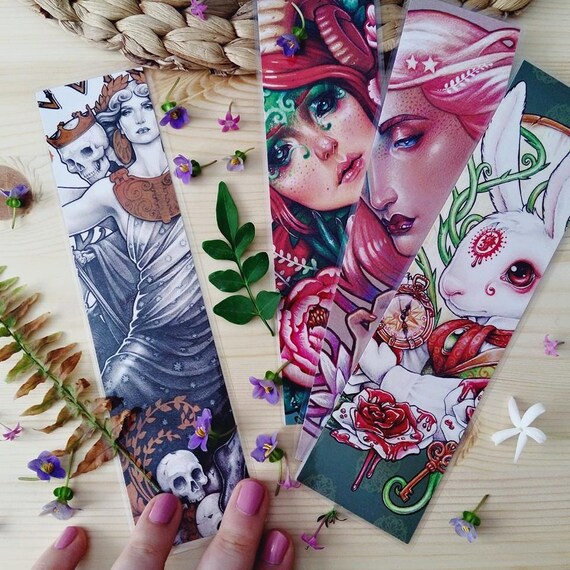 Pretty bookmarks like these ones from MedusaDollmaker. I love bookmarks, both for keeping track in my reading and for pinning up on my wall.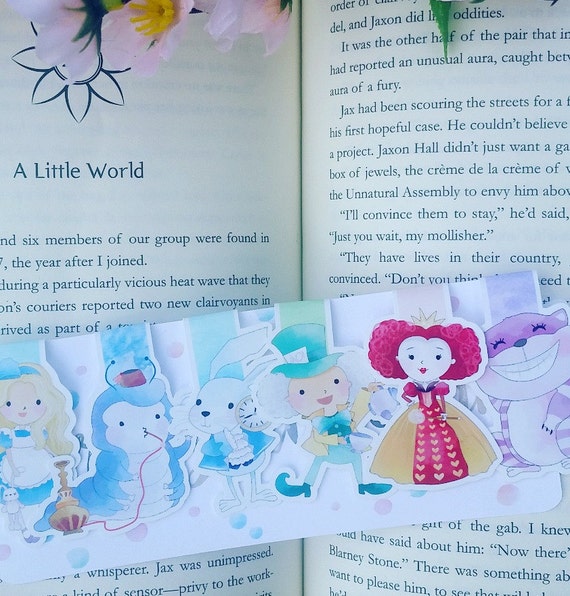 And I especially love magnetic bookmarks. I love how many character-themed ones are available on Etsy. I desperately need matching bookmarks for each book. This Wonderland set from NerdyGrlDesigns would look great inside Splintered, Alice or The Looking Glass Wars.
Theses wireless headphones. I love audiobooks and listen to them everywhere so these would be great. Not to mention my cat has a habit of decapitating my wired headphones.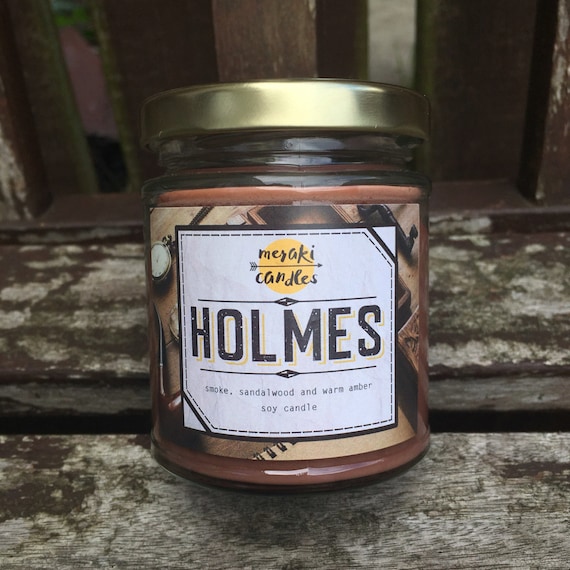 Bookish candles are a relatively new thing to me but I love to see which clever combinations of scents and characters the makers come up with. It also helps that most, like this one from MerakiCandles, come in beautiful packaging.
I have a bit of a stationary fetish, especially notebooks. I love to scribble notes down everywhere and about just about everything, and each new interest obviously needs it's own dedicated notebook. These ones are available from PapioPress.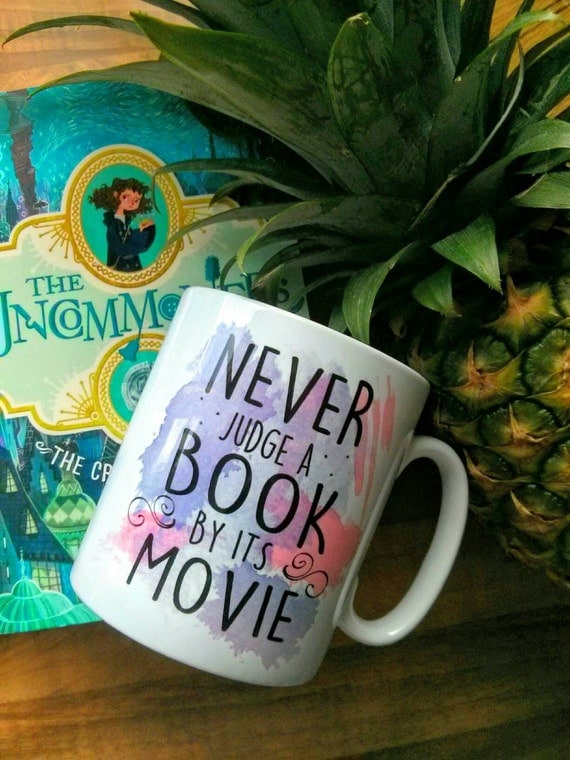 There's nothing better in the colder months than curling up with a good book and a steaming mug of hot chocolate or coffee. A mug like this one from Dreamscapeink makes the experience even better.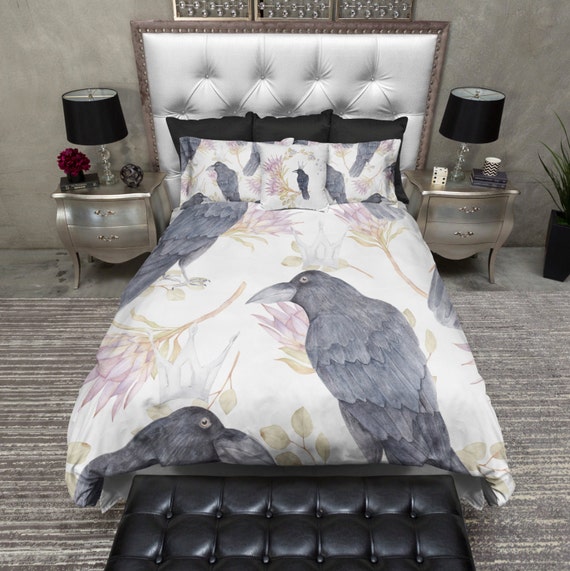 And where better to curl up than under a gorgeous new duvet? Wouldn't this one from InkandRags be perfect for reading Six of Crows or The Raven Boys?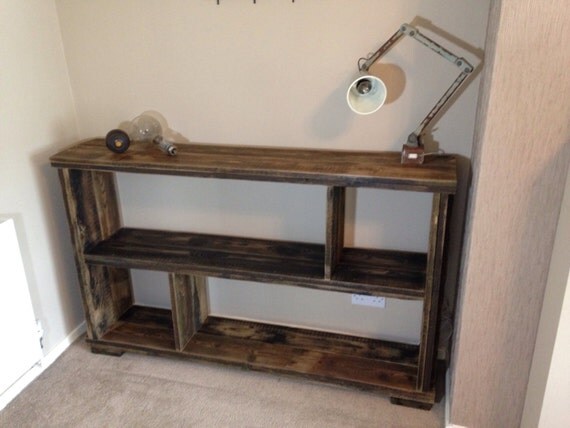 How about a new bookshelf for storing my piles of books? I've currently got one for display in the living-room and one hidden in a bedroom cupboard for tatty paperbacks but I could always use another. This one is handmade form reclaimed wood by NorwoodDesign.
There's a lot of really fun Funko Pop's available, and they look awesome on my bookshelf. I would love for them to release more book-related characters, but I know that's unlikely. Luckily, there's plenty of television, movie and Disney characters available to keep me busy.
Finally, subscription book boxes – like this one from Owlcrate. Another revelation to me this year. Not only do you get a new book and a selection of goodies like the things mentioned above (bookmarks, candles etc), they're a surprise present to yourself and usually have a monthly theme. I've got some other brands unboxing posts on this blog.