Bib·li·o·phile Fridays is a new weekly meme, co-hosted by Aurora and myself. Please come check us out over at the Goodreads group, we'd love to have you take part.
National "UGLY" Jumper Day! Pick 5 books with truly awful covers. Is the story just as bad, or is it hiding a brilliant read?
This week was really hard for me because I'm always so easily swayed by pretty covers that I wouldn't usually pick up one that I thought was hideous. These aren't really that ugly, just ones I don't like the style of.
My five choices for this weeks theme.
A little more detail: Jane Eyre by Charlotte Bronte.
Summary.
Orphaned into the household of her Aunt Reed at Gateshead and subject to the cruel regime at Lowood charity school, Jane Eyre nonetheless emerges unbroken in spirit and integrity. She takes up the post of governess at Thornfield, falls in love with Mr. Rochester, and discovers the impediment to their lawful marriage in a story that transcends melodrama to portray a woman's passionate search for a wider and richer life than Victorian society traditionally allowed.
With a heroine full of yearning, the dangerous secrets she encounters, and the choices she finally makes, Charlotte Bronte's innovative and enduring romantic novel continues to engage and provoke readers.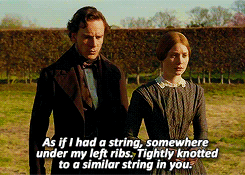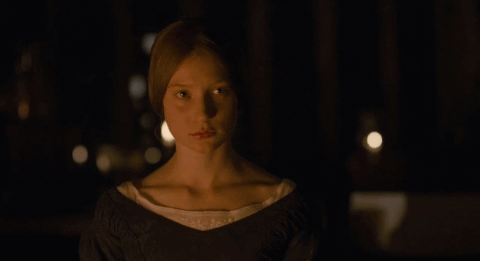 Some much nicer covers!