A HONEYED LIGHT
AUTHOR: FREDDIE MILANO
GENRES/ SUBJECTS: LGBTQIA+ (M/M), ROMANCE, NOVELLA, PROTAGONIST OF COLOUR
RATING: 4.5*
Kunal, relative newcomer to the strange town of Harmony, has his hands full preparing for Diwali. That should be enough to keep anyone's mind preoccupied, but Kunal can't really ignore that he's nearly thirty, single, and still buried in the closet.
Out of town at a gay club one night, he bumps into Oscar, proprietor of Harmony's only sex shop, and figures his secret is now officially out. What he doesn't expect is a slow seduction, or to have to decide what it is he really wants in life.
🎃 This is a really good little feel-good story, perfect for reading in the darker, colder months when it's set.
👨‍❤️‍💋‍👨 The cast of the story is brilliantly diverse and it's all stated explicitly in the text. The three main characters — Kumal, Oscar and Ollie — are all first-generation Americans, either gay or bi, and Kumal's Indian family play a major part in the plot.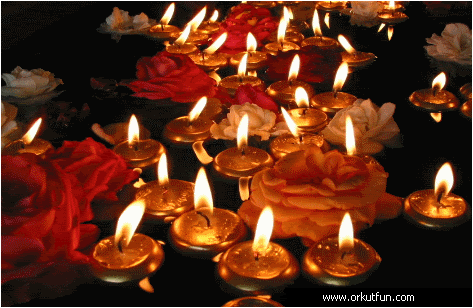 ✨ The story is seasonal, taking part over Halloween and Diwali. The author includes lots of details and explanations of the Diwali celebrations which I found really interesting, both in adding depth to the story and for me personally learning about a topic I know little about. I thought that Milano wove this information into the story well, and that it didn't feel too info-dumpy.
⚔ My only critique is the lack of any real conflict. Kumal does angst a little over how his family will react to his coming out but there's never really any doubt as to how they're going to react. This is definitely a fluffy happily-ever-after read — which I'm a sucker for.
❤️ This is a sweet romance, with a simple plot and likeable characters. It's a quick read but although it's short the author does set up for a potential sequel in the epilogue.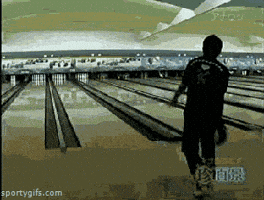 *A copy of this book was provided by the publisher via NetGalley and I'm freely giving my honest review.*