The Blazing Star
Author: Imani Josey
Genres/ subjects: YA, fantasy, time-travel
Rating: 3.75*
Sixteen-year-old Portia White is used to being overlooked—after all, her twin sister Alex is a literal genius. But when Portia holds an Egyptian scarab beetle during history class, she takes center stage in a way she never expected: she faints. Upon waking, she is stronger, faster, and braver than before. And when she accidentally touches the scarab again? She wakes up in ancient Egypt—her sister and an unwitting freshman in tow. Great. Mysterious and beautiful, Egypt is more than they could have ever imagined from their days in the classroom. History comes alive as the three teens realize that getting back to the present will be the most difficult thing they've ever done. Stalked by vicious monsters called Scorpions, every step in the right direction means a step closer to danger. As Portia and the girls discover that they're linked to the past by more than just chance, they have to decide what it truly means to be yourself, to love your sister, and to find your way home.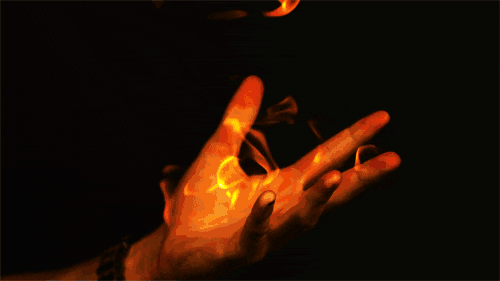 😍👸🏾 That cover! The art is beautiful and is actually what first drew me to the book. It's also great to see PoC on the cover. Get on my bookshelf now!
✨👯 There's so many things to love just in the premise. A black female protagonist, a central sibling relationship, time-travel, magic and Ancient Egypt.
📚 The pre-time-travel section feels a little long, and the boy related conflict with Alex paints neither girl in a good light. I could have done with a little less time spent in the High School, because it's all a little dull. The real action kicks off once Portia gets to Egypt.
🌴 Josey's Egypt is deep and detailed and so immersive it draws you right in. Little details about clothing, temple life etc. make it feel like a real place not just the Ancient Egypt stereotype. The author has clearly done her research but weaves it in without info-dumping too much at once.
👑 The three girl's are all very different characters, which I really liked, but are sometimes a little to simplistic. The secondary characters of the Priestesses came a across as a bit more interesting, with hints of their personal history and hidden depths. My favourite characters were Sikara, Weret and Princess Tuya.
👩‍👩‍👦‍👦 There were a few too many characters and too much going on at some points. I felt like we could have cut/combined some and given the main characters more development.
💘 The romance plot is low-key and doesn't take away from the rest of the plot. And Portia is absolutely right about Seti. He is brat, like she says, but he's also a bit of a babe.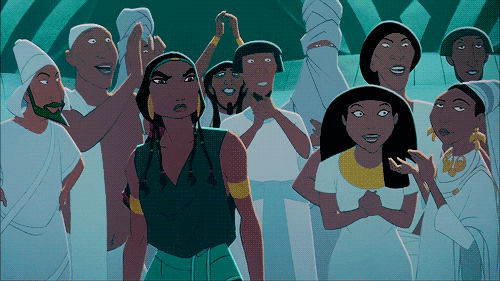 Disclaimer: I received an ARC of this book, in exchange for an honest review.