Thanksgiving freebie — tell us what you are thankful for! Books you are thankful for! From The Broke and the Bookish.
I decided to tweek this week's topic a little and do Books that are Perfect to Take to a Family Gathering.
Big Books: For when you've got lots of dull hours to kill.
Nevernight (The Nevernight Chronicle #1) by Jay Kristoff
A Court of Mist and Fury (A Court of Thorns and Roses #2) by Sarah J. Maas
A Game of Thrones (A Song of Ice and Fire #1) by George R.R. Martin
Short Stories: For when you want to dip in and out of the conversation.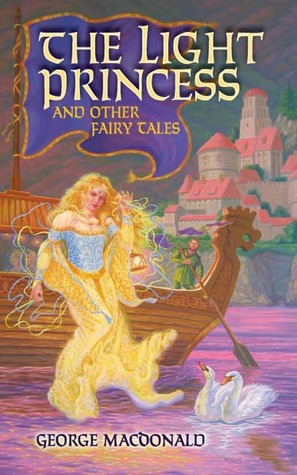 Trigger Warning: Short Fictions and Disturbances by Neil Gaiman
The Light Princess and Other Fairy Stories by George MacDonald
Gorgeous Covers: For starting up a conversation.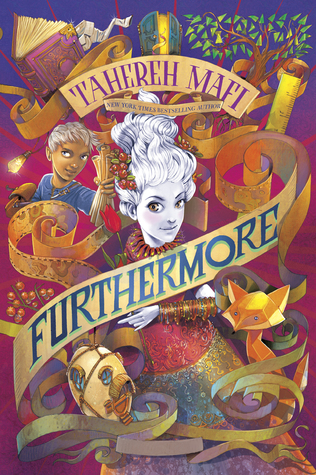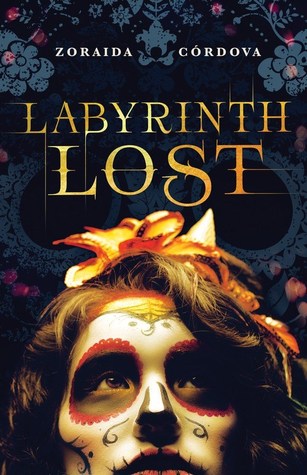 Splintered (Splintered #1) by A.G. Howard
Furthermore by Tahereh Mafi
Labyrinth Lost (Brooklyn Brujas #1) by Zoraida Córdova
Creepy Covers: For avoiding conversations (neither of which I'll be reading cause I'm a massive wimp).