Bib·li·o·phile Fridays is a new weekly meme, co-hosted by Aurora and myself. Please come check us out over at the Goodreads group, we'd love to have you take part. 🙂
Time Capsule. Pick 5 books that were published during the year you were born (bonus points for anyone who manages to find one on their actual birthday).

My five choices for this weeks theme.
The Alchemist by Paulo Coelho
Wyrd Sisters by Terry Pratchett
Matilda by Roald Dahl
Lioness Rampant by Tamora Pierce
Hellblazer: Original Sins by Jamie Delano, John Ridgway, Alfredo Alcalá
I'm actually surprised how many good books came out in the year I was born (1988)! I've actually read all of these and loved everything but The Alchemist. I picked Hellblazer because Constantine is one of my absolute favourite comic book characters. He's the perfect example of the anti-hero.
A little more detail: Hellblazer: Original Sins by Jamie Delano

Summary.
John Constantine is an unconcerned, amoral occultist with a British working-class background.He's an anti-hero who manages to come out on top through a combination of luck, trickery and genuine magic skill.V FOR VENDETTA illustrator David Lloyd provides painted artwork for the tale of an encounter with a strange woman who is the embodiment of the world's horrors.This volume also features some of Constantine's earliest adventures including his first victory in the long war with the demon Nergal.


The Covers.


Some portrayals of John Constantine over the years.
The original drawings of Constantine were apparently based off of the singer Sting in the 1980s.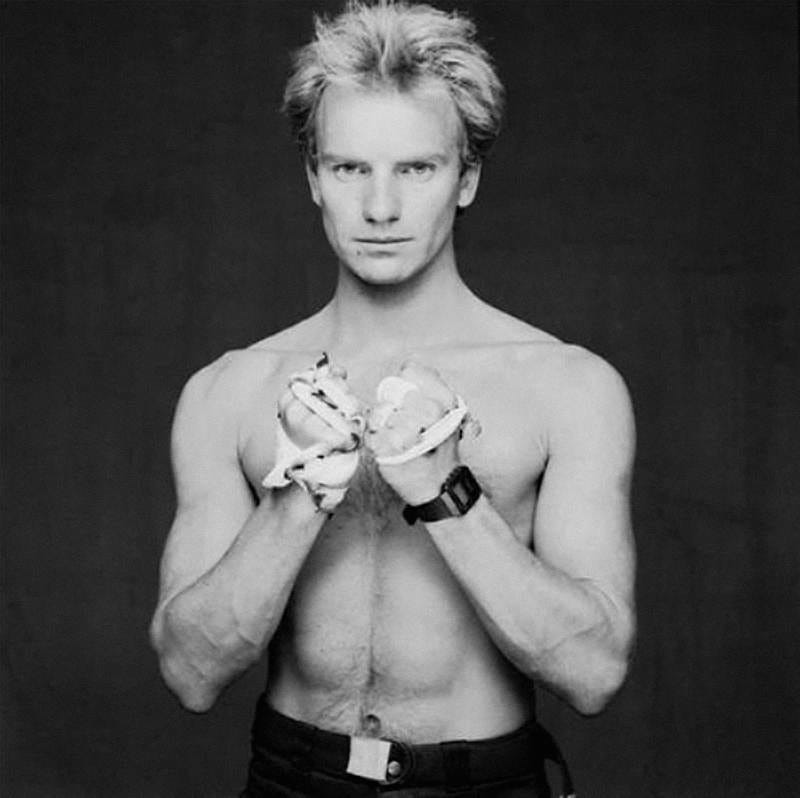 His appearance has stayed pretty consistent in the Hellblazer series but obviously different artist have given him there own styles. I don't think any of the live action portrayals have ever captured how dark and complicated he is.
Keanu Reeves played the part in the 2005 movie, Constantine. Avoid.
Matt Ryan takes on the part in the current Constantine series. I was gutted been it was cancelled after season one, so I'm really pleased it's been pick up for a second season. He does a great job.
Constantine joined up with some other unbalanced heroes in Justice League Dark. There's a animated film in the works, with Matt Ryan reprising the role.