"Halloween related freebie: ten scary books, favorite horror novels, non-scary books to get you in the Halloween/fall mood, bookish halloween costumes, scariest covers), scary books on my TBR, etc." From The Broke and the Bookish.
Six Paranormal/ Horror Books I've Enjoyed…
They Mostly Come Out At Night by Benedict Patrick
Frankenstein by Mary Shelley
Interview with a Vampire by Anne Rice
City of Bones by Cassandra Clare
Sunshine by Robin McKinley
Prodigal Son by Dean Koontz
…And Four I Want to Read.
Fear the Drowning Deep by Sarah Glenn Marsh
The Graces by Laure Eve
Bellman & Black by Diane Setterfield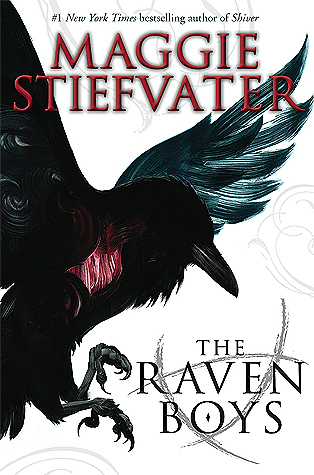 The Raven Boys by Maggie Stiefvater
What are your favourite Halloween reads?