Book Traveling Thursday is a weekly event held over on Goodreads by Danielle and Catia.
This week's topic is Almost everyone loves to snack while reading. Choose a book that Focuses on Food, Eating, or Cooking.
Alice's Adventures in Wonderland by Lewis Carroll
There are 2,424 editions listed for this book on Goodreads, so I'm sure I missed some great and/or awful ones. If you've got a different choice, I'd love to see it.

Original cover.
Cover in my country (UK).
Favourite covers.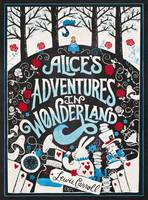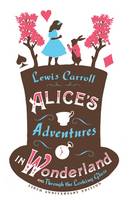 Least Favourite covers.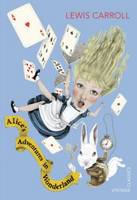 What are your favourite food related covers?